Redmi K40 series might follow Mi 11's footsteps, but with a small twist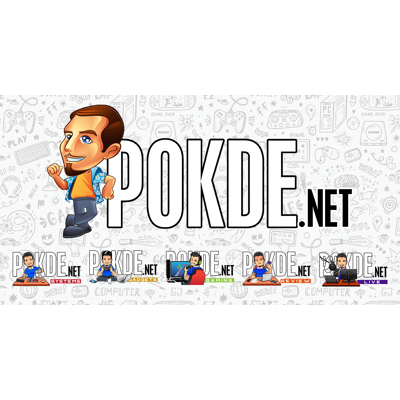 Xiaomi followed Apple's green movement by removing the charger from the packaging of the Xiaomi Mi 11, but offered a free one as a goodwill gesture to those who needed one. It seems like the Redmi K40 will also follow in the footsteps of the Xiaomi Mi 11, and remove the charger from the packaging as well.
Redmi K40 to come with the choice to get a free charger or no charger?
Lu Weibing, Redmi's GM has teased two different Redmi K40 boxes on his Weibo, one that's quite a bit taller than the other. The taller one presumably coming with a charger in the box and the other not having it. He asked for his followers for their opinion on the packaging, before noting that the argument was getting quite fierce and that he has to "think properly".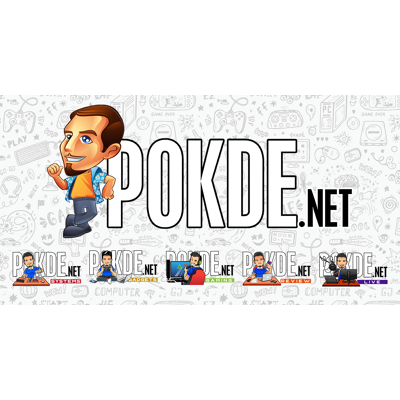 While it can mean anything, it probably means that he will be reconsidering dropping the charger from the packaging. Alternatively, it might also mean that the Redmi K40 will be available in two packages, one with and one without the charger in the box.
Having the charger in the same box should still be better for the environment than offering the charger in its own separate packaging, which we have mentioned multiple times, but it seems like the brands still prefer trying to sell you a charger in separate packaging under the false pretense of environmental concerns. One brand even went as far as to provide a discount on their chargers to entice you to buy one.
Previously, the Redmi K40 was leaked to sport a sub-flagship chipset, presumably the likes of MediaTek's Dimensity 1000 series chipset or maybe a Snapdragon 700-series chipset. It might even be the Snapdragon 870 chipset, although I do think that the latter will make the Redmi K40 too costly for its target market. The Redmi K40 series is expected to start from 2999 CNY (~RM1875).
Redmi appears intent on dropping the charger from the packaging of their devices, with even the Redmi Note 10 expected to not come with a charger in the box.
Pokdepinion: Let's see how will Redmi play their cards differently from Xiaomi!