Battlefield 2042 is now official — 128-player large-scale warfare, no battle royale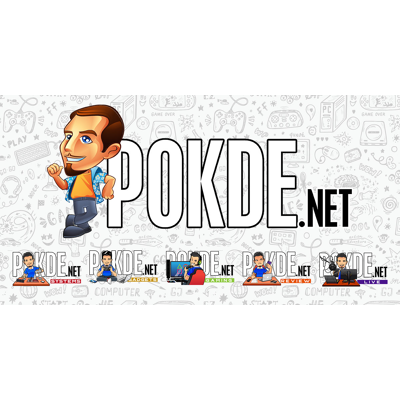 The next installment in the Battlefield franchise has been officially announced, and it is Battlefield 2042. After an hour long livestream jebaiting gamers to wait with bated breath, EA dropped the Battlefield 2042 official reveal trailer on YouTube.
While EA is still holding their cards close to their chest with details of Hazard Zone and a third game mode yet to be revealed, they have announced that Battlefield 2042 will bring back popular Battlefield staples like Conquest and Breakthrough, but now with up to 128 players.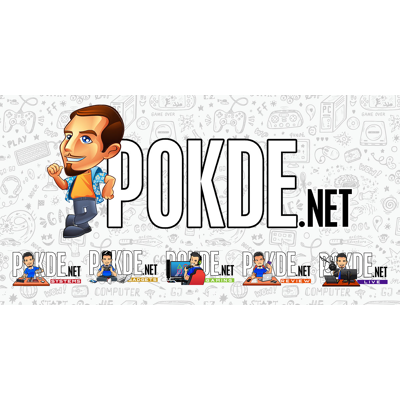 It is worth mentioning that only PC, PS5 and Xbox Series S/X gamers will get to enjoy the full experience. Last-gen console gamers will be limited to 64 players. More of the aforementioned modes is set to be revealed in the upcoming EA Play event next month.
However Battlefield 2042 will apparently not come with a battle royale mode, for better or worse. I guess there are too many battle royale titles now. It will also not have a single-player campaign, and instead fully focus on the multiplayer experience of the story.
Gamers will probably get to play around with various gadgets, vehicles and weapons in Battlefield 2042 as we return to a more modern setting than the last two Battlefield titles. Do you prefer the historical setting of the previous games or the futuristic Battlefield 2042? Let us know!
Pokdepinion: Can't wait to relive the good ol' days of Battlefield 4!