More Battlefield 6 Leaked Images Surface Online Along with Cryptic Messages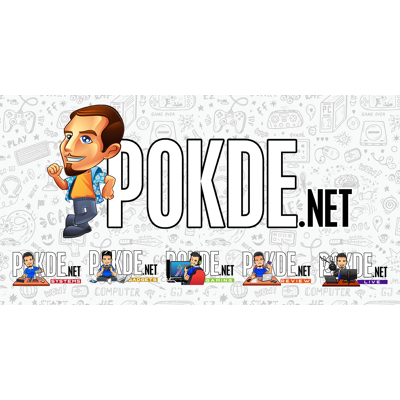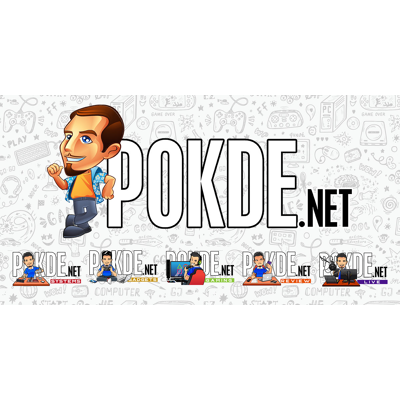 It appears that more Battlefield 6 leaked images have surfaced online. With an official announcement expected to be made soon, this isn't really a surprise. Let's see
More Battlefield 6 Leaked Images Surface Online
MORE LEAKED #BATTLEFIELD IMAGES!

This is multiplayer!

[RETWEET BEFORE IT GETS TAKEN DOWN]

🔔+ FOLLOW US, @NewzBattlefield for the latest Battlefield News, Leaks and Information! pic.twitter.com/CZKUFZjkW7

— BATTLEFIELD News (@BF2042News) June 4, 2021
The Battlefield News Twitter account has posted some new Battlefield 6 leaked images, which were also uploaded on Imgur. The leaked images consists of a wide shot of a bright city, a tank in the same city, a player on the ground seeing a helicopter seemingly falling to the ground, and gameplay of what looks to be a futuristic fighter jet.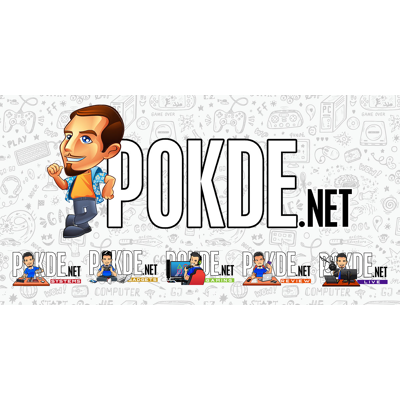 These leaked images are claimed to be from a play test of Battlefield 6 held on 4th June 2021, but no proof of that exists at the moment. One of the images has the label of "pre-alpha footage", which suggests it to be part of some video for marketing purposes, likely to be a trailer. While it's hard to determine the authenticity of this, famous leaker Tom Henderson claims that these are in fact legitimate.
This is what we've pieced together in my discord.#BATTLEFIELD pic.twitter.com/YtLGTPyzHf

— Tom Henderson (@_Tom_Henderson_) June 4, 2021
At the same time, it appears that EA DICE has sent cryptic messages to a number of Battlefield content creators via the official Battlefield Twitter account. There are variations of the short messages with alternate pieces of texts obscured for each variation. Tom Henderson tweeted out the completed cryptic message and it reads:
Some of you want to return home – that most human of all instincts. With a heavy heart, I must tell you the truth. You have no home to return to. The question we must ask ourselves now is: do we accept our fate? Or do we dare to fight for a better world? No one may force you into battle, but I say to all who can hear my voice: If you can fire a gun, if you can tend a wound, if you can cry havoc, those who cannot need you. We need you. War is the only way home.
For now, do take these details with a grain of salt. We expect there to be an official reveal and, hopefully, a release date for Battlefield 6 on 9th June 2021. We will report more on this as soon as information becomes available so stay tuned.
Pokdepinion: I'm hoping the official reveal will have much more to show than just gameplay footage. Maybe actual storyline bits to reel the crowd in or some next gen gaming feature, anything to hook the masses in. They definitely need that to stand out, otherwise it will just be another shooter.