ASUS announces ROG Chimera at IFA 2017; overclockable CPU and GTX 1080 for desktop-class performance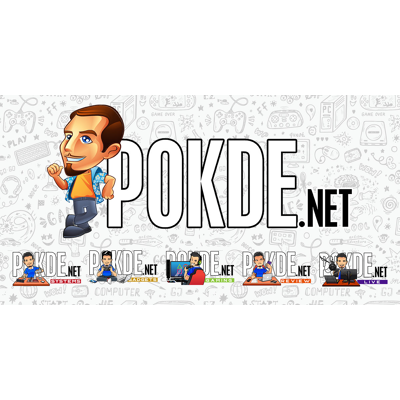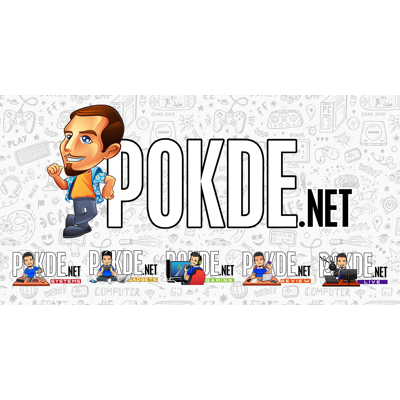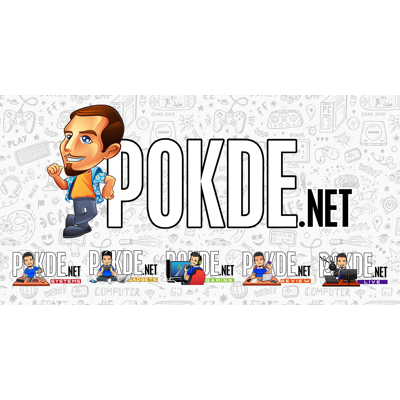 While NVIDIA Max-Q allows for thinner laptops like the ROG Zephyrus, nothing is free in this world as they sacrifice a small bit of performance for thinner designs and quieter fans. What if you want a no holds barred, all-out gaming laptop that gives you all the performance you need, and then some? Well then, you might want to take a look at the ROG Chimera gaming laptop introduced at IFA 2017.
The ROG Chimera packs an overclockable Intel Core i7-7820HK CPU running at 4.3 GHz out of the box, and a NVIDIA GeForce GTX 1080 into a massive 51mm thick chassis. It's not bigger just for the sake of being more massive than the competition, but because ASUS packed a whopping FOUR radiators into the rear corners to better cool the hardware, with powerful 12V fans pushing air through them instead of the typical 5V fans you find in your mother's laptop, allowing them to spin 20% faster for improved airflow. With so much air going through the cooling system, dust buildup may be a serious issue. ASUS has just the solution for that: special channels in the fan housing to prevent dust collecting in the radiators.
Intel's top of the line mobile CPU mated to up to 64GB of DDR4-2800 memory and the desktop-class GeForce GTX 1080 with 8GB of GDDR5X VRAM will feed the 17.3″ 144 Hz G-SYNC IPS display with a 7 ms response time. IPS panels aren't known for fast response times, but ASUS has worked with their partner to get a panel this fast, for smooth and sharp motion vital for a fluid gaming experience. With the accurate colors and wide viewing angles that IPS panels are known for, your games will look the best they can on the ROG Chimera. If you have a need for displays, the ROG Chimera comes with HDMI 2.0, Mini DisplayPort 1.4 and a Type-C port which works as a DisplayPort, allowing you to connect up to three 4K 60 Hz panels if you desire such a setup.
A great gaming experience is more than just great processing power and graphics, among the constituents is the audio experience. Of course, ASUS has already thought of that, and the ROG Chimera sports an ESS Sabre HiFi DAC supporting up to 32 bits/384 kHz high fidelity audio. With Sonic Studio III, you can emulate 7.1 channel surround sound on your standard stereo headsets. Four speakers with 10W of output power gives you the best sound even when you decide to take off your headphones to give your ears some time to breathe. With the ASUS ROG Chimera, a separate keyboard may no longer necessary with the customizable individually-lit RGB keys, generous 2.5mm of travel and N-key rollover on its built-in full-sized keyboard. Dedicated hotkeys to volume controls, mute, XSplit recording, AURA backlighting, ROG Gaming Center and Xbox Live ensures that you have immediate access to these important features on the ROG Chimera. If keyboard mashing is not your cup of tea, ASUS also worked with Microsoft to integrate a wireless module into the ROG Chimera which allows you to connect up to eight Xbox One controllers without the need of a separate dongle.
For storage, you can pack up to two M.2 NVMe SSDs in RAID 0, with extra room for a 2.5″ drive. If that's not enough, the Type-C port allows for 10 Gbps of throughput via USB 3.1 Gen2 or 40 Gbps over the Thunderbolt 3 standard. You will also be getting four Type-A USB 3.0 ports on top of that for all your connectivity needs, including motion trackers used for VR.
How much will the ROG Chimera cost? Well, for that you will have to wait.
Pokdepinion: Well the ROG Chimera is definitely the mobile gaming system to get, but then it isn't that portable. I would prefer sacrificing some performance for a ROG Zephyrus and its true mobility thanks to its light weight and slim form factor.