Teaser Trailer for Blind FPS Game Muffled Warfare – From the Makers of Stifled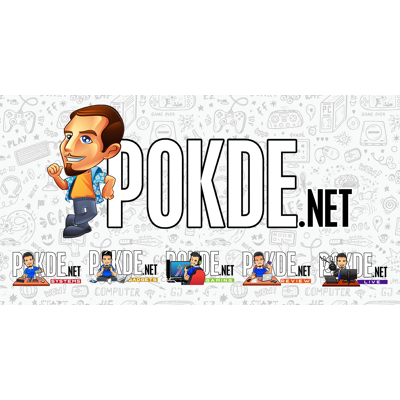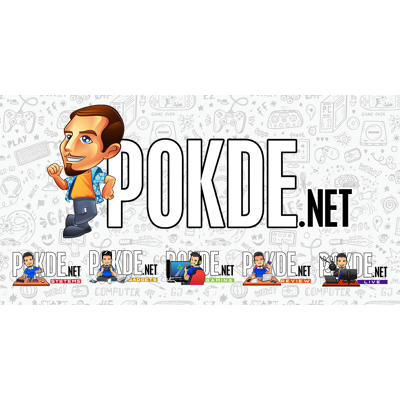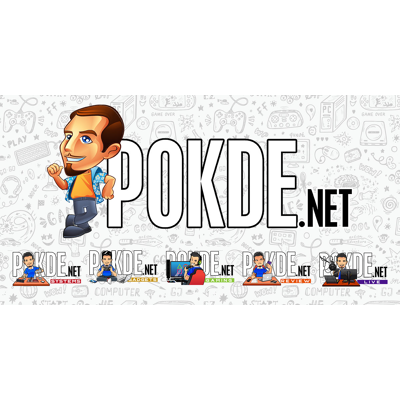 From the folks that made the blind VR thriller game Stifled comes a first-person shooter with a similar concept called Muffled Warfare. Is Gattai Games for real or is this an April Fool's joke? Seems legit enough.
Teaser Trailer for Blind FPS Game Muffled Warfare by Gattai Games
When you think of first-person shooters (FPS), you will think about seeing people all around you and shooting enemies as soon as you see them. But what if you can't see your enemies? Is it still possible to have a shooter game if you are blind? It looks like the folks over at Gattai Games is planning to put that concept into motion.
The game is described as a future generation, competitive multiplayer shooter where everyone is blind and they are forced to use echolocation to see, aim, and shoot. The concept is similar to Stifled, just that it's a multiplayer FPS instead.
As interesting as this sound, the following word we got from Gattai Games' Justin Ng made it seem like it is possible for this to simply be taken as a joke.
Justin Ng from Gattai Games said:
Muffled Warfare is a future-gen, competitive, multiplayer, free-for-all, first-person, survival, echolocation shooter where everyone is blind and are forced to use sounds to see, aim and shoot. Think Daredevil with guns, rendered in Stifled's unique, 4K, HDR, and technicolor enabled graphics.

Just to be 100% clear this is not a sequel to Stifled and definitely not a joke.

I repeat, this is not a joke.
However, nothing much is known yet about the game except for the above and the trailer. We're hoping to report more on this game when information becomes available.
If you want to understand the concept of having a blind character in a game, check out Gattai Games' Stifled by clicking right here.
Pokdepinion: I certainly hope this is for real because I sure do love the concept. I'd also be kinda brokenhearted if this ends up being a hoax, Justin.