[UPDATE 1] Protect your data with Western Digital — backup your precious memories from PC or iPhone!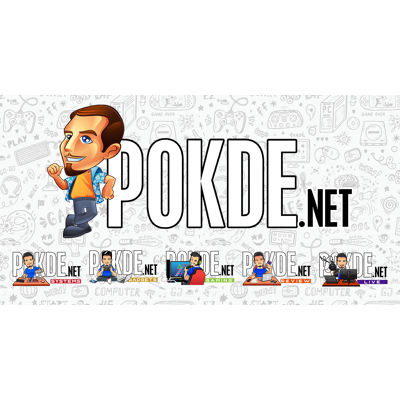 Nowadays with everything becoming digital, most of our moments and photos are in the form of digital images and videos. Apparently according to a recent survey by Western Digital, less than half of us have a proper backup plan. Losing these memories are just as painful as losing your printed photographs, but hey, digital content is a lot easier to protect and make backup copies of.
From your PC
External hard disk drives are an excellent way to keep a backup of your files and also to transport them around between your PCs. With the WD My Passport, you can store up to 4TB of files in a stylish portable hard drive that comes in vibrant and metallic colors.
Check out the WD My Passport here.
If you need more storage, there is the WD My Book that allows you to keep up to 8TB of backups safely. Both of these storage devices come with WD Backup software to make backing up as easy as possible.
Check out the WD My Book here.
From your smartphone
Apple is notorious for overcharging on their storage options, but there are a few options for you. Aside from switching over to Android devices, that is. SanDisk's iXpand Base is a 2-in-1 solution that allows you to charge your device while backing up your files, so you leave home with a fully charged and backed up device!
Check out the SanDisk iXpand Base here.
[UPDATE 1]: These make great gifts for Mother's Day too!
Our mothers are probably the people that love us the most. To cherish our sweetest memories with them, why not get the perfect tools to preserve our moments with her, like the SanDisk iXpand Base and Western Digital My Cloud Home? The former is perfect for your mother and your better half is she uses an iPhone to snap pictures of her precious ones.
Meanwhile for the mothers out there who need more space than the 256GB the SanDisk iXpand Base tops out at, there is the Western Digital My Cloud Home. Reaching up to 8TB of space, this is where mothers can keep the motherlode of precious memories. And more. All you need to do is to set up your My Cloud Home and you can upload, access and share your files with your mother. Of course, you won't be letting her fill up 8TB of space by herself, right?
Regardless of your device, Western Digital probably has something for you to keep your memories safe. Just check out their SanDisk Official Store and Western Digital Official Store on Lazada.