Keanu Reeves Almost Starred in Hideo Kojima's Death Stranding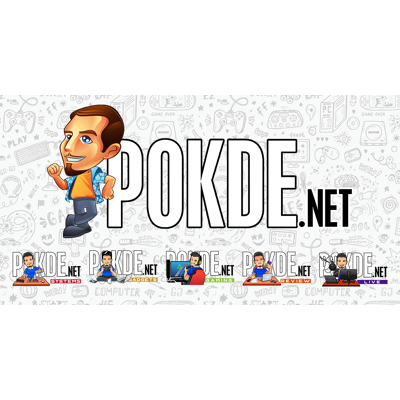 Keanu Reeves Almost Starred in Hideo Kojima's Death Stranding
Hideo: "I originally was recommended Keanu Reeves but I wanted Madds." #DeathStranding #hideokojima pic.twitter.com/KY442aQsIx

— Kalai (@kalai_chik) July 21, 2019
Prior to the shocking announcement that Keanu Reeves is involved in Cyberpunk 2077, it looks like the major star was almost a part of another highly-anticipated game. It's none other than Hideo Kojima's bizzare game, Death Stranding.
In a panel that took place recently at San Diego Comic-Con, Death Stranding director Hideo Kojima talked a bit more about the forthcoming game with film director Nicolas Winding Refn who plays a character in the game. Along with revealing the box art for Death Stranding, Kojima also talked about the early days of the project and some of the casting decisions that went into some of the characters.
This led to Kojima revealing that before Mads Mikkelsen was cast to play the role of Cliff, John Wick himself, Keanu Reeves, was suggested to play the character.
I originally was recommended Keanu Reeves but I wanted Mads.
So while Keanu was apparently considered to be asked to play the role, Kojima always had his heart set on Mikkelsen, which isn't a huge surprise. If you follow Kojima on social media, you're likely aware of how much he has gushed over Mikkelsen over the years.
Still, it's interesting to think about an alternate timeline where Keanu was in Death Stranding rather that Mads. While that's a cool idea on paper, it also seems likely that he then wouldn't have ended up playing Johnny Silverhand in Cyberpunk 2077.
Death Stranding will be coming exclusively to the PlayStation 4 on 8th November 2019.
Pokdepinion: At the end of the day, things probably worked out for the best and now we get to see both Mads and Keanu have the spotlight in games of their own. Can't wait to try the games out.