Kingdom Hearts 4 Trailer Officially Confirms Sora's Fate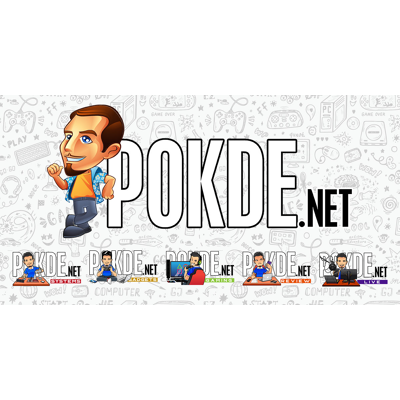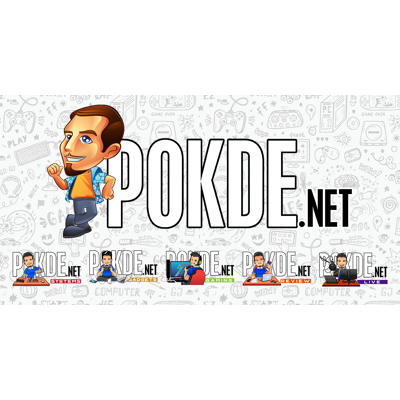 In a very big surprise, Square Enix officially revealed Kingdom Hearts 4 in a brand new trailer, and it confirms Sora's fate from the cliffhanger ending. Here's what we know thus far.
Kingdom Hearts 4 Trailer Officially Confirms Sora's Fate
Despite many believing that we are still years away from hearing about Kingdom Hearts 4, Square Enix managed to surprise us with a brand new trailer for the game. This was revealed at the 20th anniversary event for Kingdom Hearts that was held recently.
The trailer starts off with a text reading "The Lost Master arc", confirming that we are indeed moving away from the Xehanort saga since that concluded in the previous game. Sora wakes up in an apartment and opens the front door, revealing Strelitzia from Union X.
She then proceeds to explain that the place they are currently in is called Quadratum, and Sora has been sleeping for a week since he arrived. While it is a lively place, it essentially functions as an "afterlife" for them. This seemingly confirms the fate of Sora from the previous game, as he indeed sacrificed himself for Kairi.
Soon after, a giant Heartless reminiscent of Darkside appears and wreaks havoc. While everyone else is running to safety, Sora charges head on and summons his Keyblade. From there, we get a glimpse of a battle between the two. Simultaneously, some hooded figures (ala Organization XIII) are seen watching from a distance, mentioning that if anyone were to leave the world, they will not be able to find themselves back from where they came.
After seeing the Kingdom Hearts 4 official logo, we then see Donald and Goofy traversing the darkness, seemingly looking for someone (likely Sora). They are then greeted by a mysterious voice, who initially glows blue and then later shining in red. The screen then fades to black with the message "Magic in the Making".
Unfortunately, no release date nor platforms were mentioned for Kingdom Hearts 4. If anything, it's merely a teaser trailer to confirm that the game is indeed coming. Apart from that, it was revealed that Kingdom Hearts Missing-Link, a new iOS / Android game set in Scala Ad Caelum, will be coming later in 2022. We will report more on this as soon as information becomes available so stay tuned.
Pokdepinion: I don't know who that mysterious figure is in the end but given the colours and the fact that it's dealing with Sora / a potential death, I think it's Hades from Disney's Hercules. If that is true, then I'm not sure why they had to keep it a secret so there's a likely chance I'm wrong here.