Apex Legends Season 11 Leak Shows Off New Legend Ash And Her Abilities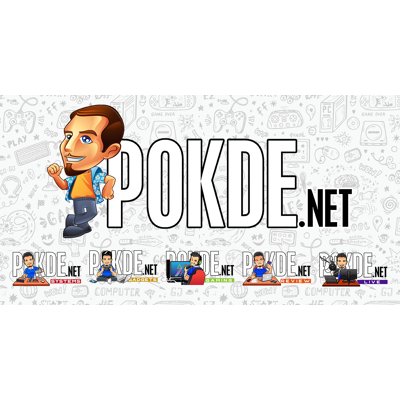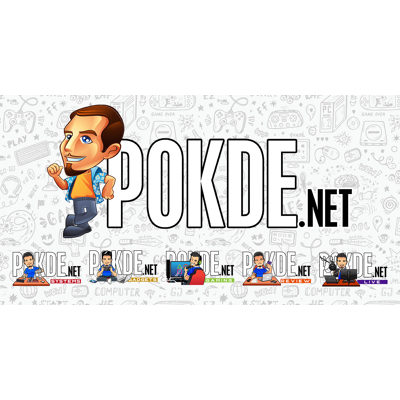 Typically with new seasons, Respawn Entertainment's popular battle royale game will see the addition of a new playable Legend. In the latest Apex Legends Season 11 leak, new details on Ash has been revealed, including her abilities.
Apex Legends Season 11 Leak: Ash
According to details shared by popular data miner and YouTuber Garret, there are two unused Legends in the Apex Legends game files. They are listed as "Ash" and " Maali", with the former being more likely to launch in the next update.
The reason for this is because Ash's abilities were also found in the game files. The first ability is called "Mark Death", based on the Titanfall 2 Marked for Death mode. It's expected to create a large area where damage is amplified within it, though specifics of it are still unknown.
As for her ultimate ability, it's said to be some form of movement ability involving dashing that will open portals at the entry and exit. It's made to allow for easier rotation, but no idea how much it will differ from Wraith's portal ability. From what we know thus far, Ash will be having her own Stories From The Outlands episode coming soon, further ensuring her arrival in the next big update.
Apex Legends is currently available for free on the PlayStation 5, PlayStation 4, Xbox Series X, Xbox One, Nintendo Switch, and PC via Steam and Origin. Season 10 will end on 2nd November, so Season 11 will launch shortly after assuming there are no delays.
Pokdepinion: Was expecting a defense-based character like Gibraltar but this doesn't seem like it. Hopefully, Ash doesn't end up as broken as Seer at launch. That's gonna cause more problems again rather than maintaining gamers excitement.