Touch 'n Go NFC Card Leak Reveals TnG eWallet Top Up Feature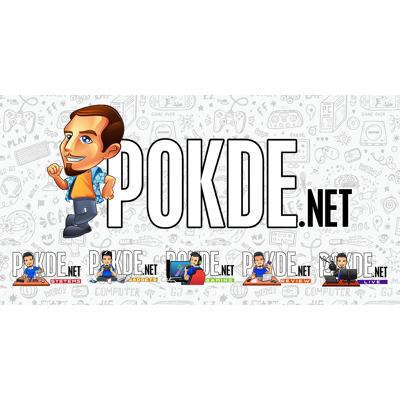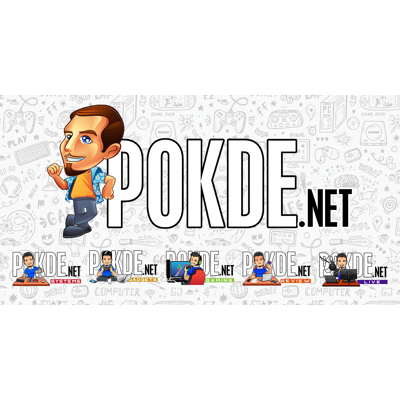 After much anticipation and demand from the masses, the Touch 'n Go NFC card leak reveals some much needed features coming your way. Here's what we know thus far.
Touch 'n Go NFC Card Leaked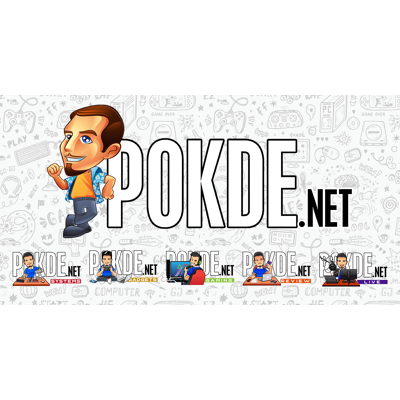 Earlier this year, we've heard of the Touch 'n Go NFC card being in development by TNG Digital's then-CEO, Ignatius Ong. While the launch date is still unknown, it appears that we might not have to wait for much longer given a recent leak on it.
According to a number of online sources, the Touch 'n Go NFC card will be called the "Enhanced Touch 'n Go card" and can be easily differentiated from the standard one thanks to the NFC icon on the top-right corner. When it does become available, users are able to order the new card directly on the TnG eWallet app for just RM10.
Interestingly, Amanz recently discovered a dedicated section for the Enhanced Touch 'n Go card, which is a staging site that's expected to be the helpdesk section. From what we know, some of the details inside include a step-by-step guide on how to link the new card to your eWallet account on your smartphone.
Instead of keying in the card number, all you have to do is use NFC to link the card to your account. For devices that do not have NFC support, you can still pair it by keying in the card number but you will be missing the ability to top up using your smartphone.
As of right now, signs of the new card launching points toward it being imminent as the Enhanced TNG Card was listed as requiring TnG eWallet version 1.7.72 for it to work properly. The current version of the eWallet is 1.7.71. For now, do stay tuned for the official launch as we will reporting it as soon as information becomes available.
Pokdepinion: This is a much needed addition for quite a number of years now. Better late than never I suppose but I hope it works without any hiccups in the system.