[EXCLUSIVE]Hands on with the OPPO R11 FC Barcelona Edition; do you bleed red (and blue)?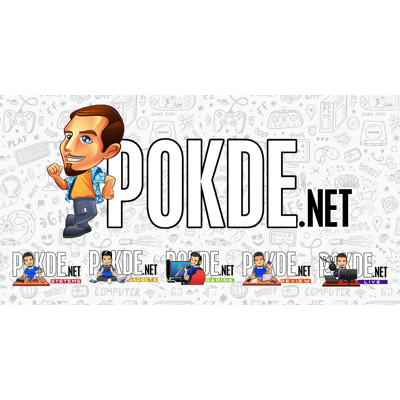 The OPPO R11 was launched in China sometime back, but we have yet to see OPPO Malaysia put forward any plans to bring it to Malaysia. Still, those who want the latest flagship from the Chinese company can drool at the device that bears an uncanny similarity to the OnePlus 5, in a unique colorway all too familiar to football fans, or specifically, fans of the Spanish football club known fondly as Barça. Yes, ladies and gentlemen, we had in our hands, if only for a brief moment, the exclusive OPPO R11 FC Barcelona Edition, and we have pictures here to share.
The OPPO R11 FC Barcelona Edition features a unique Blue and Red color scheme, the official colors of the renowned football club. The red portion on the lower half is separated from the blue by a sleek golden line with an 18K FC Barcelona insignia smack dab in the center.
OPPO has added more gold touches to the device, with a glitzy golden rim around the dual camera hump as well. The OPPO R11 Barcelona Edition shares its camera setup with the standard OPPO R11, as well as the OnePlus 5, which means its a 16MP f/1.7 standard camera paired with a 20MP f/2.6 telephoto camera.
The OPPO R11 Barcelona Edition also features the Barca insignia on the lockscreen and homescreen wallpapers. With the OPPO R11 Barcelona Edition, you won't have to explain which football team is your favorite once you pull out your phone. Aside from these touches inside and out, the OPPO R11 Barcelona sports the same Snapdragon 660, 4GB RAM, 1080p 5.5″ AMOLED display and 3300 mAh battery found in the standard edition of the OPPO R11.
The bad news? Availability of the OPPO R11 is uncertain here in Malaysia, which makes the chances of this exclusive edition ever hitting our shores even slimmer.
Pokdepinion: I bleed red, but any of you interested in this device? Leave a comment!