Intel Sunny Cove will be designed from the ground up — all new core design is coming in 2019!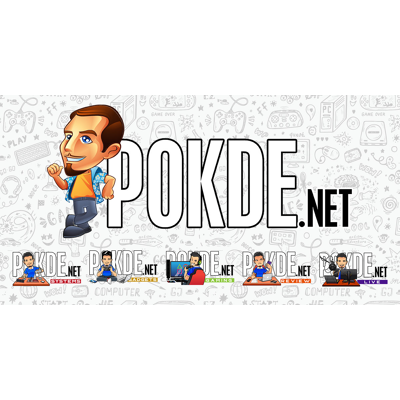 If everything goes well, Intel should be back in the game pretty soon. They have an all-new core microarchitecture, which will be called Sunny Cove, set for 2019. We are only around two weeks away from 2019, so it would be interesting to see when the new processors will appear.
Worth noting is that Sunny Cove is just the core architecture, instead of the processor architecture represented by the older naming scheme. Something like how Zen+ cores are in Pinnacle Ridge processors, Sunny Cove cores will be in Ice Lake processors.
Sunny Cove will be built on Intel's elusive 10nm process, and will come with upgrades in the way of scalability for more cores, support for new instruction sets including AVX-512 and improved integers-per-clock (IPC), the latter which was rather stagnant since the Lake-series CPUs came around.
Intel goes on to reveal their roadmap for 2020 and 2021 as well, with Willow Cove and Golden Cove coming after Sunny Cove. Willow Cove is most probably an optimization on top of Sunny Cove, while Golden Cove comes with increased IPC and curiously, AI performance. Will Intel be adding a NPU to their CPUs soon?
Intel's roadmap for their upcoming core architecture does seem very promising, and it appears as if Intel will be going down the chiplet path as well. Well, it seems like Intel is interesting once again and we can't wait to see what they have up their sleeves for 2019 and onwards!
Pokdepinion: Intel's back, alright!