AMD Radeon PRO W6000 Series bring RDNA 2 to desktop and mobile workstations!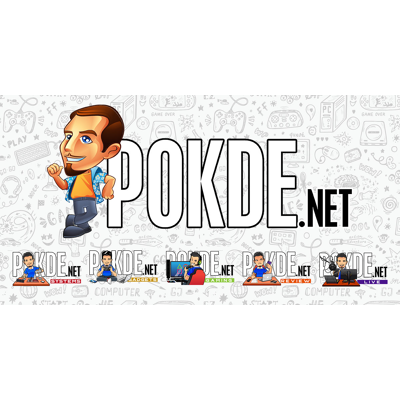 AMD has announced the AMD Radeon PRO W6000 series workstation graphics, featuring their latest RDNA 2 graphics architecture. While they aren't the beefiest RDNA 2 GPUs in the market, they offer a new level of performance and efficiency with the newer architecture, as well as hardware-accelerated raytracing.
As you would expect, all the Radeon PRO graphics are certified for leading professional applications with top ISVs to ensure maximum stability and reliability. AMD also integrated the AMD Secure Processor to serve as a hardware root-of-trust in your GPU on the Radeon PRO W6000 series graphics.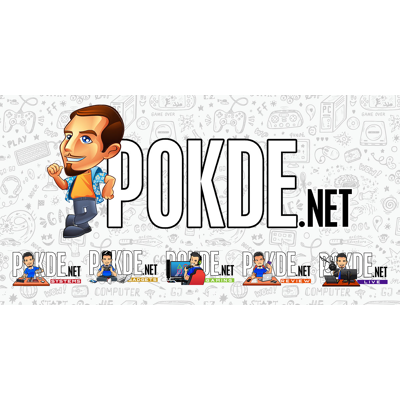 The top of the line Radeon PRO W6000 series graphics is the Radeon PRO W6800, which is based on the same GPU as the Radeon RX 6800 with 60 CUs to deliver 79% faster performance than its predecessor. However unlike its gaming counterpart which has 16GB GDDR6 memory, the Radeon PRO W6800 packs 32GB of GDDR6 ECC memory to tackle massive workloads.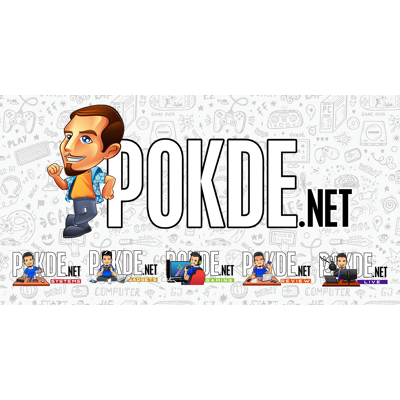 AMD Radeon PRO W6000 series also marks the debut of the smallest RDNA 2 GPU for desktop with the Radeon PRO W6600. This is based on a 28 CU RDNA 2 GPU mated to 8GB GDDR6 running at 14Gbps. It is similar to the Radeon RX 6600M, and even has a similar power TBP of 100W.
For mobile workstation users, AMD will also be offering the Radeon PRO W6600M. It has a slightly lower TBP of 90W but comes with the same 28 CUs, 32MB Infinity Cache and 8GB GDDR6 memory as its desktop Radeon PRO W6600 counterpart.
AMD Radeon PRO W6000 Series Workstation Graphics Specs
AMD Radeon PRO W6600M
AMD Radeon PRO W6600
AMD Radeon PRO W6800
CUs
28
28
60
Cores
1792 Stream Processors
28 Ray Accelerators
1792 Stream Processors
28 Ray Accelerators
3840 Stream Processors
60 Ray Accelerators
Performance
20.8 TFLOPS FP16
10.4 TFLOPS FP32
20.8 TFLOPS FP16
10.4 TFLOPS FP32
35.66 TFLOPS FP16
17.83 TFLOPS FP16
Infinity Cache
32MB
32MB
128MB
Memory
8GB GDDR6
8GB GDDR6
32GB GDDR6
Memory bus width
128-bit
128-bit
256-bit
Target power
65~90W
100W
250W
Price
N/A
$649 (~RM2672)
$2249 (~RM9260)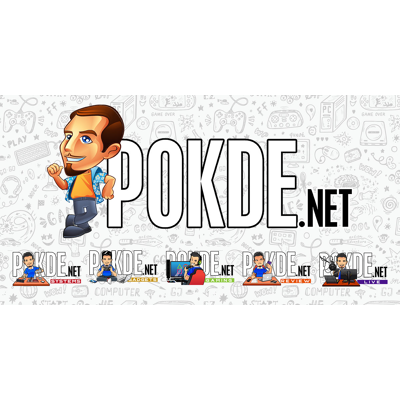 The AMD Radeon PRO W6800 is already available now, while the Radeon PRO W6600 will be available in the coming months in Q3 2021. Meanwhile laptops featuring the Radeon PRO W6600M will be available in HP Fury ZBook G8 mobile workstation in select countries starting July 2021.
Pokdepinion: I must say, AMD does know how to make blower cards look good.