Intel Xe-HPG to bring hardware accelerated raytracing in 2021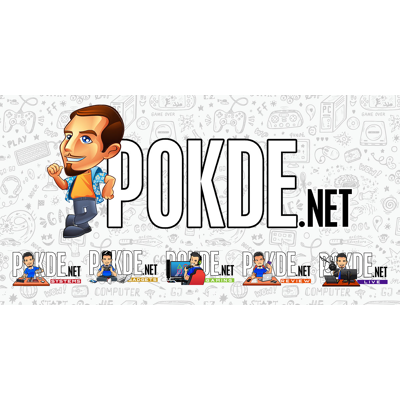 Gamers will have a new option to look forward to when it comes to their GPUs. Intel has announced the Intel Xe microarchitectures lineup, and gamers can look forward to the Intel Xe-HPG which will be designed for gamers. And it will feature hardware-acclerated raytracing too.
Intel will be unveiling four Intel Xe microarchitectures:
Intel Xe-HPC – for exascale computing, planned for 2021
Intel Xe-HP – for data center applications, launching in 2021
Intel Xe-HPG – for gaming PCs, launching in 2021
Intel Xe-LP – integrated graphics, launching with Intel Tiger Lake
Intel's approach to the Intel Xe graphics is a relatively modular GPU, where the higher-end Intel Xe-HP and Intel Xe-HPC will feature multi-tile scalability, while Intel Xe-HPG will only feature a single tile. As you might expect, some server features like fast FP64 will also be stripped out. But you will get raytracing instead, which is more important to gamers anyways.
The memory controller will also be quite significantly different on Intel Xe-HPG, with it slated to pack GDDR6 memory, while Intel Xe-HP and Xe-HPC will be mated to HBM. The memory controller in Intel Xe-HPG will be licensed from another company too, which makes it all the more interesting.
Intel will also be using a third-party fab for their gaming GPU, making it the only Intel Xe GPU to be made at an external fab, as the rest of the Intel Xe microarchitectures will be manufactured on Intel's 10nm processes.
2021 looks set to be quite an interesting year for gamers, with AMD, NVIDIA and Intel set to compete for a slice of the pie. I wonder if Intel can offer a competitive option with their first attempt, when NVIDIA and AMD have been at it for decades by now. Well, we'll see.
Pokdepinion: I wonder if Xe-HPG will be available from AIBs as well, like AMD and NVIDIA GPUs…