AMD gamers may see 15% lower gaming performance in Windows 11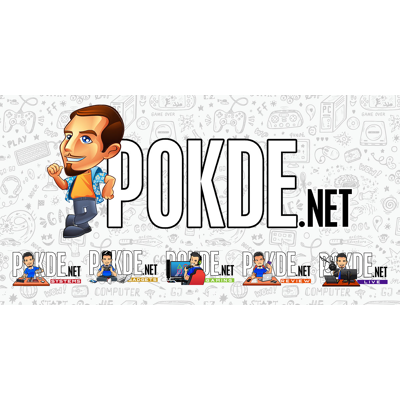 AMD has published an article highlighting issues in Windows 11, with the AMD Ryzen processors seeing significantly worse performance in Windows 11 due to a difference in L3 latency and the way the OS selects the "preferred core" in your AMD processor. This can impact performance negatively by up to 15%, particularly in eSports titles that are usually CPU-bound.
It seems that Windows 11 accesses the memory differently, as AMD is reporting that they are seeing cache latency increasing by up to 3X. One of the ways that AMD achieved a significant improvement in gaming performance with the AMD Ryzen 3000 series was by doubling the cache, and the Ryzen 5000 series crammed more cores into a single CCD, lowering the cache access latency even further, so Windows 11 essentially undid all the work that AMD put into improving their processors.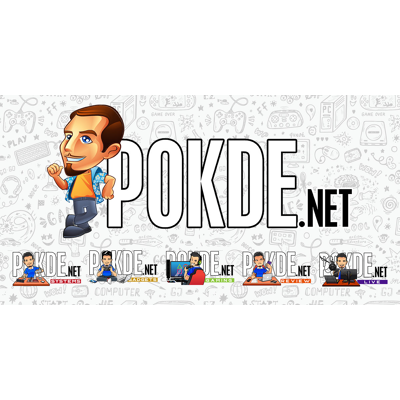 With up to 300% higher cache latency in Windows 11, any application sensitive to memory subsystem access times will be affected. AMD mentions that gamers can see up to 15% lower performance in eSports titles, while other affected applications may see about 3 to 5% lower performance. I do wonder how this will affect the 3D V-Cache that AMD are implementing in what might be the refreshed Ryzen 5000 series.
The other issue is with the way Windows 11 determines the best CPU core to assign the tasks to. Currently, the CPU will communicate with the OS which is the "preferred core" via the CPPC2 interface. This mainly affects lightly-threaded applications that are best assigned to the aforementioned preferred cores on the AMD processor. As the cores on the AMD processors aren't made equal and can boost to varying clocks, especially in multi-CCD models, the performance impact can be quite noticeable.
AMD notes that this issue is most significant in processors with eight or more cores with TDPs of above 65W. This is probably due to the way that the higher performance parts with above 65W TDPs usually have a higher maximum boost clock, and thus if the tasks are scheduled to the slower cores, the difference will be more noticeable than on the slower 65W TDP processors.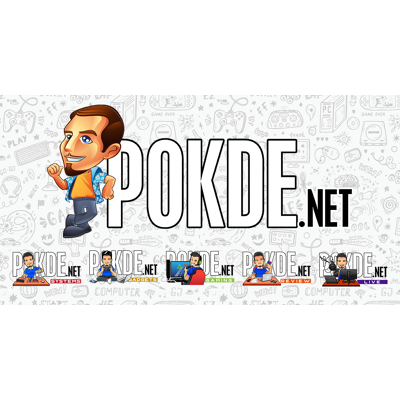 AMD and Microsoft are working on solving these issues, with an update expected sometime later this month. AMD currently recommends using Windows 10 instead until the updates are released.
Pokdepinion: Well, good thing I haven't updated to Windows 11 yet!