Dimensity 2000 will be 25% more efficient than Snapdragon 898?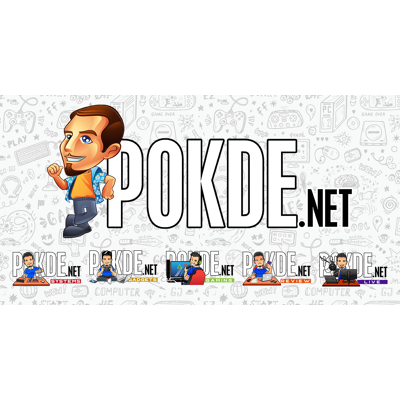 MediaTek is definitely rising rapidly in the smartphone market, with the Dimensity 1100 and Dimensity 1200 edging out Qualcomm's chips in quite a number of more affordable flagships. MediaTek might have bigger ambitions though, with the Dimensity 2000 expected to match the Snapdragon 898 in terms of performance, while being significantly more efficient.
Of course, take these rumors with a pinch of salt. According to MyDrivers, the Dimensity 2000 will enjoy the efficiency gains of TSMC's 4nm process to be up to 25% more efficient than the Snapdragon 898. Instead of TSMC, Qualcomm will be relying Samsung's 4nm process node for the Snapdragon 898. Samsung's manufacturing process usually pales in comparison to TSMC's, but 25% is definitely a bit too significant to entirely be attributed to the difference in process node.
The Dimensity 2000 is rumored to pack the latest Cortex-X2 and Cortex-A710 CPU cores, along with the Mali-G79 GPU architecture. Qualcomm's Adreno graphics have usually provided better performance over Arm's graphics architectures, but we will have to see if that holds true for this generation. This combination is allegedly good enough to let the Dimensity 2000 match the Snapdragon 898 in terms of performance.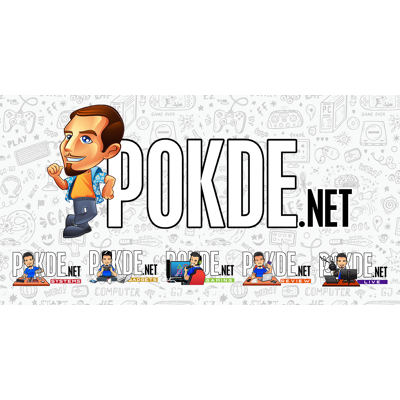 If these rumors are true, we should see a lot more MediaTek-powered flagships next year. Being able to deliver the same performance while enjoying better efficiency is definitely going to put the MediaTek Dimensity 2000 in the limelight. With many smartphone makers burned (literally) by the toasty Snapdragon 888, the Snapdragon 898 might be a less popular option, as it is rumored to run just as hot as the Snapdragon 888.
Pokdepinion: I hope these rumors are true. MediaTek has traditionally been less efficient and less performant than their contemporary Snapdragon counterparts, so this development would be really quite exciting indeed.