Nintendo Switch Exclusive Daemon X Machina Confirmed for PC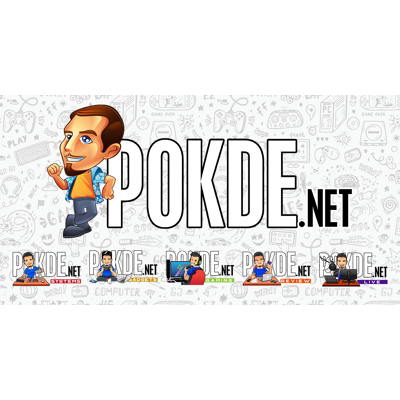 Nintendo Switch Exclusive Daemon X Machina Confirmed for PC
In a big surprise announcement that no one saw coming, Marvelous and XSEED Games have officially announced that they're bringing their Nintendo Switch exclusive hit, Daemon X Machina, to PC.
Initially released in September 2019, Daemon X Machina is a mecha action game set in a post-apocalyptic world where you fight against corrupted machines and gigantic robots. Check out the synopsis of the game right below here, courtesy of Steam:
You are an Outer, a new breed of human being that appeared in the aftermath of the Moonfall calamity. As a mercenary for the Orbital organization, you are on the front line of a desperate war for humanity's survival against the Immortals, corrupted AIs that have rebelled against their human creators.

Piloting a fully customizable mech known as an Arsenal, you must team up with mercenaries like yourself and complete missions to defeat the Immortals once and for all. But be careful, in a war fought by mercenaries, today's allies can become tomorrow's enemies.
Daemon X Machina will be priced at USD $59.99 / RM95 on Steam but pre-purchases will get you a 20% discount. Early purchases on Steam will yield some bonus items such as an Arsenal mech, various character suits, and five extra weapons. With the exception of the Metallic Equipment set, all the other items can be purchased later on.
Daemon X Machina will be coming to PC via Steam on 13th February 2020 (14th February in Malaysia). The game is already available to play on the Nintendo Switch.
Pokdepinion: I'm not surprised that it's way to PC. I'm more surprised that it's coming to PC so soon. If you like mechs, you're going to have a lot of fun with this. The next big surprise here is that it's really cheap for Malaysians on Steam.