Belkin Releases A Plethora Of Premium Accessories For Apple Products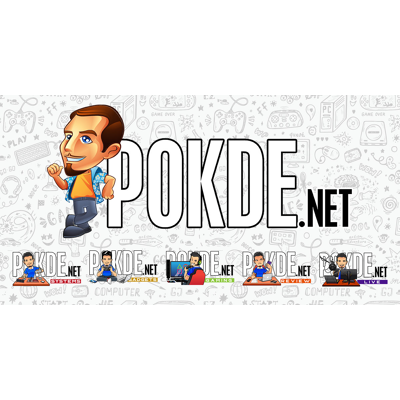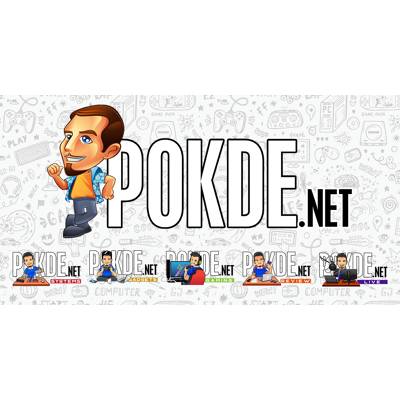 Belkin has announced their new range of accessories, catered for Apple product users, ranging from chargers to power banks.
The new lineup features power banks for both Apple phones and Apple Watches, wireless chargers, charging cables, and car chargers, with each of them coming with "Made for Apple" certification.
Starting off their lineup is the BOOST UP Wireless Charging Dock for iPhone + Apple Watch where it provides 3-in-1 charging to power your Apple devices. With it, you can charge your device wirelessly with its 7.5W charging pad as well as a 5W Magnetic Charging Module to power up your Apple Watch.
In addition to that, the dock offers support for Nightstand mode for the Apple Watch, allowing the alarm clock feature as it charges. There's also an additional 5W USB-A port that allows you to charge simultaneously other devices too.
As for the price, you can get it at the retail price of RM799.
Up next is their Rockstar Headphones with Lighting connector, where they claim can offer high-quality sound as you can listen to 24bit 48kHz lossless output on your lighting headphones, while charging your device at up to 12W.
The Rockstar Lightning Headphones can be purchased at RM199 while the Lightning Audio + Charge Dock is set at RM225.
Using an Apple Watch? Well they've got the Boost Charge Power Bank 2K, specifically made for the watch itself. They claim that the power bank can add up to 63 hours to your Apple Watch's battery life.
The Belkin Boost Charge Power Bank 2K is priced at RM299.
There's also the Boost UP Wireless Charging Pad 10W, where as you can tell by the name, charges your devices wirelessly. It can be used in either landscape or even horizontally and is engineered to work with lightweight plastic cases up to 3mm.
It retails at the price of RM389.
If speed is what you need, well here's where the Belkin Boost Charge 27W charger comes in. Coming with a 2-port USB-C and USB-A ports, it can charge your iPhone up to 50% in 30 minutes with its USB-C port.
You can get it at the price of RM259.
They've also have a charger for your car, where it comes with a 30W charger can your iPhone 11 series from 0 to 50% in just 30 minutes. There's an additional 12W USB-A port that you can use at the same time.
You can get the car charger at RM139.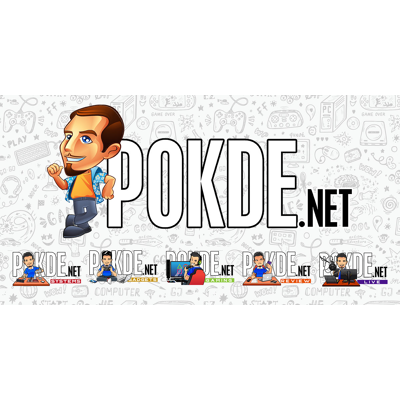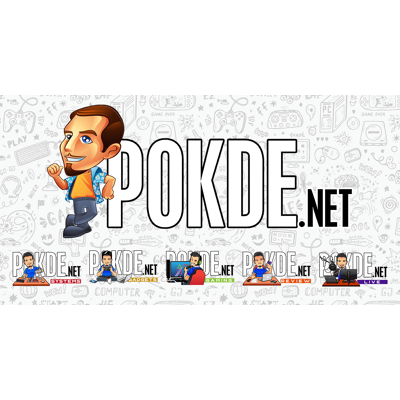 Last on the list is the Boost Charge Power Bank 10K, where it acts as, well a power bank. Small and lightweight, the portable charger retails at RM339.
All the products comes with a 2-year warranty and can be found at both Shopee and Lazada on Belkin's official store.
Pokdepinion: Man, the model naming of these products. They are certainly long.