13th Gen Intel Core Raptor Lake will use new LGA1800 socket? Not really…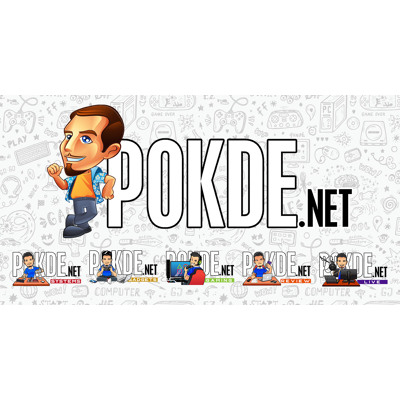 Rumors are pointing towards the upcoming 13th Gen Intel Core Raptor Lake using a new LGA1800 socket, which is pretty interesting. While Intel is known for changing their sockets quite often as compared to AMD, this is too quick. The 12th Gen Intel Core series was just released with the LGA1700 socket, so Intel can't be changing the socket so soon, right?
13th Gen Intel Core Raptor Lake should work with LGA1700 motherboards
According to tweets by Hassan Mutjaba, it seems that Intel actually made the LGA1700 socket with 1800 pins, but the Alder Lake processors only has 1700 pads. I don't know why Intel decided to equip the 12th Gen Intel Core processors with fewer pins, and why did they even decide to name it the LGA1700 when it has 1800 pins, but as it stands, the 13th Gen Intel Core generation should still work with the existing Intel Z690 motherboards as well as the other upcoming Intel 600-series boards.
One extra advantage of support for the existing motherboards is that you can probably pair the upcoming 13th Gen Intel Core processor with a DDR4 motherboard to continue extracting more value out of your DDR4 kit. Aside from that, Intel is slated to bring greater power efficiency with Raptor Lake, more E-cores and obviously improved performance.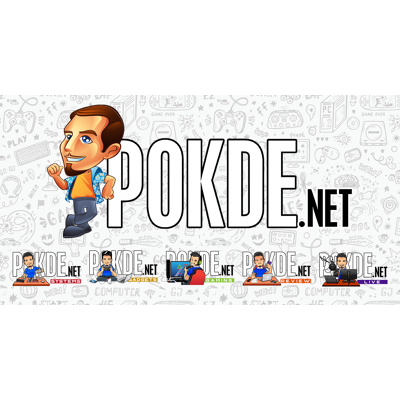 The 13th Gen Intel Core processors is rumored to arrive in Q3 2022, so make sure to stay tuned for more information about them as we get closer to their launch.
Pokdepinion: I believe that if Intel really decided to change the socket after a single generation, those who upgraded to Intel Z690 and DDR5 will be quite peeved.