Activision CEO Reportedly Knew About Sexual Misconduct Issues For Years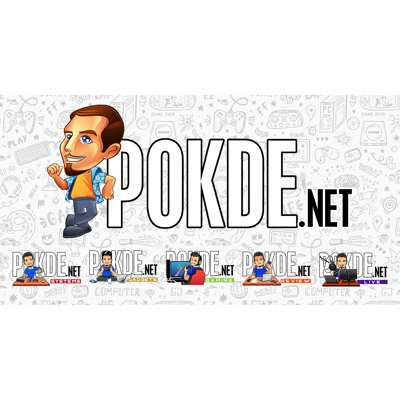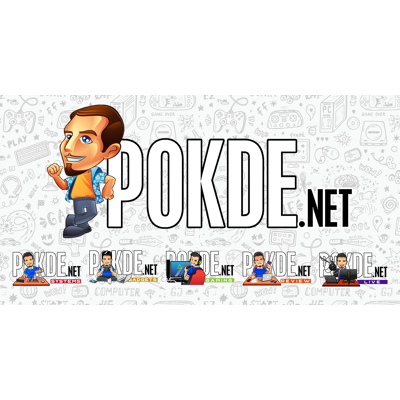 Activision Blizzard has come under fire as of late due to a number of issues, including sexual misconduct, coming to light. Now, reports say that the CEO knew about all of it for years now. Here's what went down.
Activision CEO Reportedly Knew For Years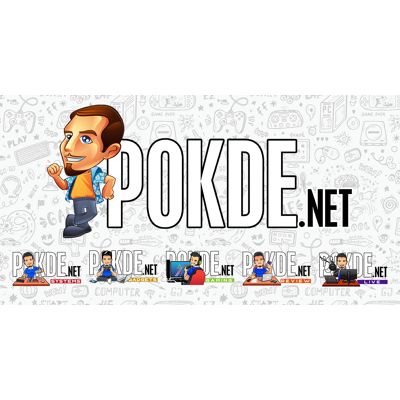 As many of you may know by now, a number of huge problems have come to light within Activision Blizzard, the same company behind Warcraft and Diablo. One of the more prominent issues is how women are being treated in the workplace, and it seems to have gone on for years.
The latest report by the Wall Street Journal revealed that Activision Blizzard CEO Bobby Kotick was aware of a number of sexual harassment cases for years now. Not only did he keep quiet about it, he was also the topic of a number of misconducts himself, which allegedly involved a death threat.
Since the issues came to light, we've seen a number of major departures, including former Blizzard CEO J. Allen Brack and Blizzard co-head Jen Oneal. In the case of the latter, she indicated a "lack of faith in Activision's leadership to turn the culture around" and also cited a pay issue, stating that she was "paid less than her male counterpart at the helm of Blizzard", likely pointing towards Mike Ybarra.
If things weren't bad enough for the company, it's certainly becoming much worse. It's especially the case for Activision Blizzard CEO Bobby Kotick, who has already angered a wide variety of people in the games industry. We will report more on this as soon as information becomes available so stay tuned.
Pokdepinion: When I thought things couldn't get any worse, I get proven wrong. I honestly have no clue how the company plans on overcoming this but whatever strategy they have in mind, it's certainly going to take a long time.