3 More Free Games by Epic Games Store Potentially Leaked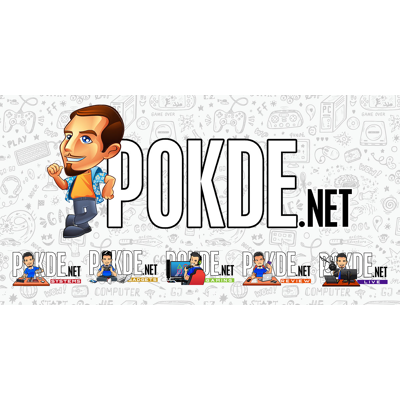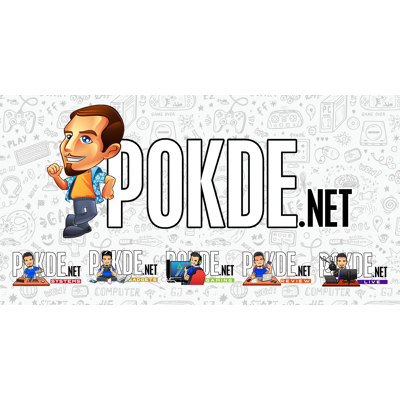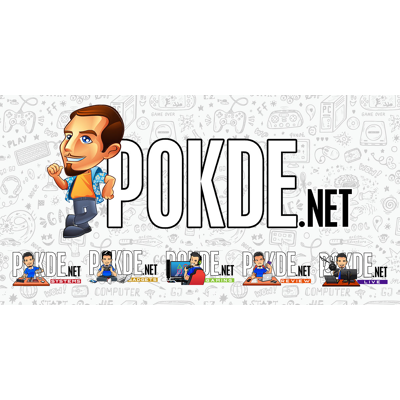 If you have already claimed your free copy of GTA V on Epic Games Store, then I'm sure you're wondering if there might be more coming your way. It looks like the next batch of free games may have leaked ahead of their announcement now.
First seen on Reddit, an image was shown to reveal the next three free games coming to Epic Games Store. The list of free games, which includes GTA V which we've already received now, shows:
Leaked Epic Games Store Free Games List
Grand Theft Auto V (14th May)
Civilization VI (21st May)
Borderlands The Handsome Collection (28th May)
Ark Survival Evolved (4th June)
For now, we know for sure that the date for GTA V coincides with the list but we can't say for sure how accurate it is yet. If it is true, it will definitely make a lot of gamers out there happy as it's a good variety of games.
Apart from this alleged leak, there are also rumours suggesting that The Witcher 3 will be the next big free game to be given out after GTA V on Epic Games Store, which we reported about earlier. There are no confirmations just yet so we will have to wait and see. We will be reporting more on this as soon as information becomes available so stay tuned.
Pokdepinion: Well, if we're gonna be stuck at home for a while longer, any free game would be great. I'm quite interested to play Civilization VI.