Gearbox Software Releases Hot Fix for Borderlands 3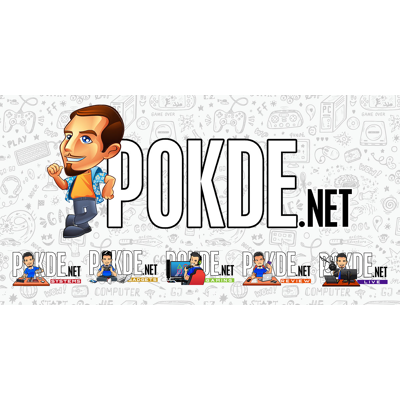 Gearbox Software Releases Hot Fix for Borderlands 3
Borderlands 3 had a bit of a rocky launch on 13th September 2019. This was due to a number of issues that users across the globe have faced on both PC and console versions. This includes performance, crashing, freezing, and other issues.
Today, Gearbox Software has released a hot fix for Borderlands 3. It is designed to temporarily address issues between major updates. It's not meant to be a permanent fix as it's temporarily stored in memory, and then it will be lost after you exit the game. The team is currently evaluation performance issues and potential solutions for them. As such, this is what they can do in the meantime.
As for the full list of changes / fixes, we've included them right below here:
Bugs
Yellow paint has been added to the Marsh Fields to mark a more obvious path to complete the Sabotage Crew Challenge.
The New-U Station in front of the Halcyon Suborbital Spaceport (used during the "Space-Laser Tag" Mission) in the Meridian Metroplex now has a larger activation range.
The New-U Station in front of Titian's Gate (used during the "Atlas, At Last" Mission) in the Meridian Metroplex now has a larger activation range.
The first Guardian a player runs into during the "Beneath the Meridian" mission is no longer over-leveled.
The Eridian chest by the Grotto in the Jakob's Estate is no longer invisible.
Balance
Eridium crystals in Voracious Canopy grow less frequently.
Scaled down the amount of loot drops in Mayhem Mode.
Torgue shotgun sticky damage has been reduced.
Reduced E-Tech shotgun elemental damage from "flesh off your bones" to "a lot".
Chupacabratch dropped too much of his hard-earned loot.
Adjusted spawn rate of Loot Tinks in Mansion. They're special again.
Removed pain-sounds from Troy for his boss fight.
To obtain the hotfix, you will have to hang around the main menu and see that it says "updates are available". It will then be automatically implemented for you. The team is aware that it doesn't fix the freezing / crashing issues, and they are assuring people that fixes are still on the way.
If you're on PC and the game is freezing / crashing, we do have some solutions that might fix them. Click right here to find out. 
Source: Gearbox Forums
Pokdepinion: I legitimately thought this was the much-needed patch. Well, it's still something at least.