Review
Tales of Festival 2018 Announced; Next Mainline Entry Coming Soon?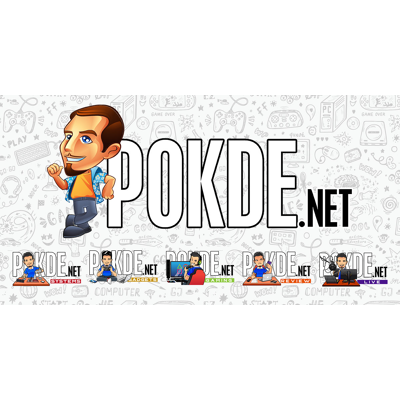 Bandai Namco has officially given the date for Tales of Festival 2018, where they are expected to make some major blockbuster announcements.
Tales of Festival 2018 Announced
The yearly event where Bandai Namco usually make major announcements for the Tales J-RPG series has finally been announced. According to Bandai Namco during their most recent livestream, they said that Tales of Festival 2018 will be happening at the Yokohama Arena on June 16th and June 17th 2018.
During the livestream itself, Bandai Namco made some announcements that was related to mobile games. Many were expecting to hear a major announcement on the series, like a new entry into the Tales J-RPG series. Unfortunately, that's not the case but perhaps we'll hear something about it at the Tales of Festival 2018.
There was nothing much really from the livestream, as they were casually talking about the 22nd anniversary of the series. It first made its debut on December 15th 1995 on the Super Nintendo Entertainment System, which is known as the Super Famicom in Japan. Many gamers across the globe fell in love with the series thanks to its colourful characters, enthralling storylines, and the fighting game-like combat system, which is something entirely new for the RPG genre, which commonly featured turn-based systems.
This is something worth taking note of. Tales of Berseria, which is the latest mothership title for the Tales J-RPG series, was announced at a previous Tales of Festival event which happened on 2015. This made people speculate as to when we'll hear about the next entry.
For now, let's look forward to the event. Best not to speculate too much until we get official confirmation as that will leave us gamers feeling disappointed if our expectations / predictions aren't met.
Pokdepinion: If you have not played any of Bandai Namco's Tales J-RPG game and you're a fan of role-playing games, you have been missing out, my friend. You can give Tales of Berseria a try, and then move on to older games. I would recommend skipping Tales of Zestiria because the story and the characters aren't as enjoyable as the ones from previous entries.