miHoYo Addresses iOS Clipboard Snooping Allegations in Genshin Impact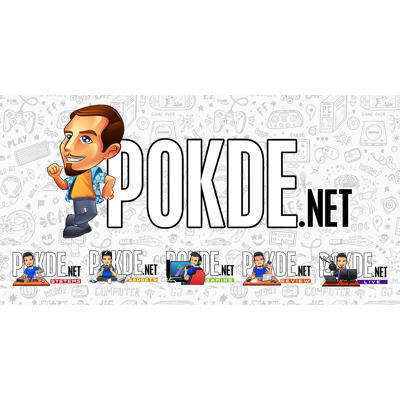 Previously, we reported about miHoYo denying allegations that Genshin Impact is being used to spread spyware in order to steal personal data. Now, they've also addressed allegations of clipboard snooping on iOS devices.
miHoYo Addresses iOS Clipboard Snooping Allegations in Genshin Impact
A number of iOS 14 users have accused developer miHoYo of clipboard snooping and reading the content of the clipboard when the game starts up. While some users have pointed out that it may be caused unintentionally due to a known bug caused by firebase dynamic links, people still feel uncertain about the matter.
miHoYo has chimed in on the matter on Twitter and their official website. They stated that the issue is only present on the iOS version of Genshin Impact and nowhere else. Apparently, this happens due to a system console function added to the test build of the game in early stages of development. The function was used to read the clipboard, copying specified coding in the game and start the system console.
This function was supposed to be removed in the final versions of Genshin Impact, but unfortunately, it wasn't completely removed. They have since apologized for causing distress and panic amongst gamers. They reassured everyone that the game doesn't process, save, upload, or perform any malicious operations with the information it reads.
Since then, miHoYo has added a new update for Genshin Impact on iOS which removes the function. Now, we can finally put this whole fiasco to rest and play the game without worries.
Pokdepinion: Good thing they took action fast enough. They have a huge momentum going on for them now, they just can't afford to spoil it.