NVIDIA GeForce RTX 3090 Ti will be faster, simpler and more power hungry?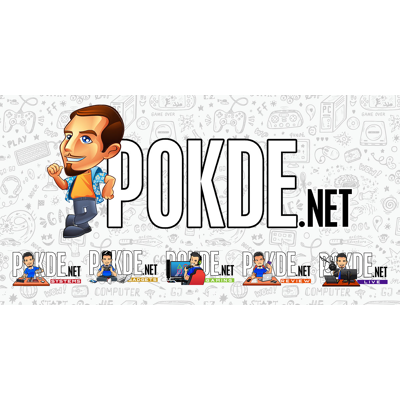 While I still see absolutely no reason to get the GeForce RTX 3090, it seems that NVIDIA thinks that gamers should have the option for an even beefier graphics card than their current flagship. Cue in the GeForce RTX 3090 Ti, which will be faster, probably simpler and also quite a bit more power hungry.
NVIDIA GeForce RTX 3090 Ti: full GA102 die, 2GB 21Gbps GDDR6X modules and 450W TGP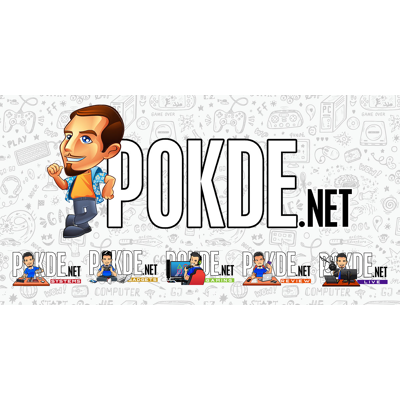 Under the hood of the NVIDIA GeForce RTX 3090 Ti is apparently going to be the full GA102 die, which packs an astounding 10752 CUDA cores, 84 RT cores and 336 Tensor cores. That's definitely a lot of CUDA cores, but that's just a mere 2.4% increase from the GeForce RTX 3090, and you can probably expect performance to not even change by much.
One thing that might interest serious content creators and gamers might be the fact that NVIDIA will be harnessing new GDDR6X memory packages from Micron. Instead of the current configuration which sees NVIDIA slap a total of 24 1GB packages on the front and back of the PCB to make up the 24GB memory configuration of the GeForce RTX 3090, NVIDIA may be able to simplify the GeForce RTX 3090 Ti's build with these newer memory modules only occupying the front of the PCB.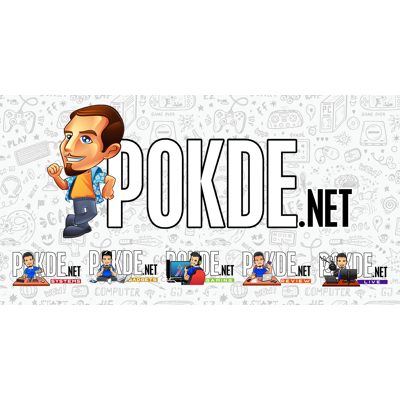 If NVIDIA decides to keep the memory at the same 24GB, NVIDIA can decide to leave the backside of the PCB empty, which should alleviate a lot of the concerns regarding the memory's temperatures faced by GeForce RTX 3090 owners. On top of that, the new GDDR6X modules from Micron are also slated to run at 21Gbps, faster than the 19.5Gbps GDDR6X that the GeForce RTX 3090 currently ships with. Coupled with the wide 384-bit memory bus, the GeForce RTX 3090 Ti will offer over 1TB/s of memory bandwidth, a first for a GeForce GPU.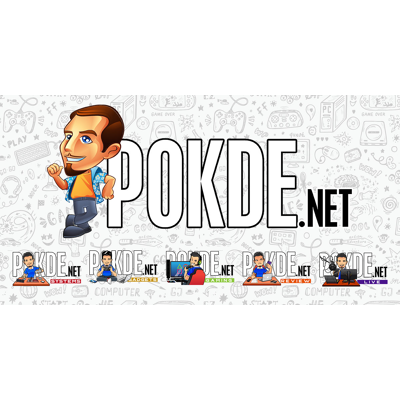 It seems that all of that culminates in a pretty high power consumption, with the GeForce RTX 3090 Ti slated to tout a 450W TGP. In any case, stay tuned for the GeForce RTX 3090 Ti's launch in early 2022, if it happens.
Pokdepinion: 450W is probably going to be really challenging to cool with the usual air cooling solutions… Maybe every GeForce RTX 3090 Ti by OEMs will come with AIOs.