Google Play Top Apps and Games of 2021 Revealed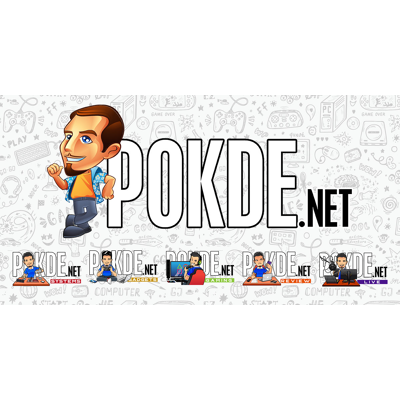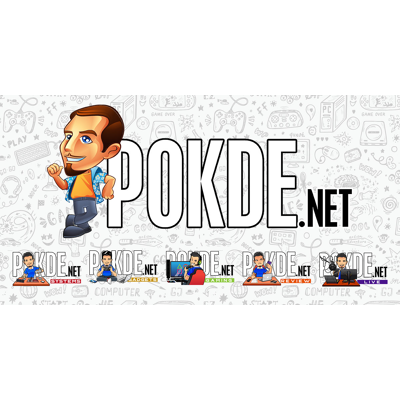 Ever wondered what's the most popular apps and mobiles on Google Play in 2021. Well, look no further as we have all the details right here, and some of them might be surprising to you.
Google Play Top Apps and Games of 2021 Revealed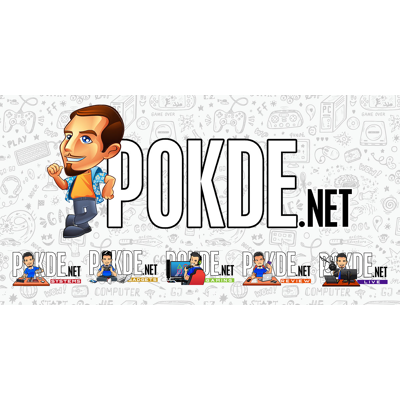 Recently, the Google Play top apps and mobile of 2021 were listed, giving us a glimpse of what most people have been using and playing so far this year. There are also lists for best apps on Google TV and WearOS as well.
It appears that health and personal care seems to have grown in importance this year, likely due to most of us being stuck at home with the pandemic, as the Balance app from Elevate Labs took the top spot for top app. For those of you who aren't aware, it basically functions as your own personal meditation coach that will help you build daily routines using a library of audio files.
The runner up spots for top apps fall on Mentor Spaces, the app to connect "Black and Latinx early career professionals with mentors", and Speechify, which a text-to-speech screen reader.
As for mobile games on the other hand, it's yet another Pokemon game but it's no longer Pokemon Go as Pokemon Unite is the one that takes the crown. For those of you who aren't aware, it's basically a Pokemon MOBA game, similar to the likes of League of Legends.
The runner up spots for top mobile games fall on League of Legends: Wild Rift, the mobile version of the popular League of Legends MOBA game, and Marvel Future Revolution, an open world action RPG featuring an original storyline.
Apart from that, there is also the Users' Choice game and app of the year, which belongs to Garena Free Fire MAX and the Paramount Plus app respectively. If you're interested, there are also more specific awards listed for specific ones, including one for the indies.
If you want to see the complete list of top apps and mobile games on Google Play, click right here to check it out.
Pokdepinion: I'm surprised that another Pokemon game took the top title this year. I knew it was popular but didn't think it would be that popular. How many of you are still playing it now?