Dimensity 9000 and Dimensity 7000 fail to beat their Snapdragon counterparts on MIUI 13 smartphones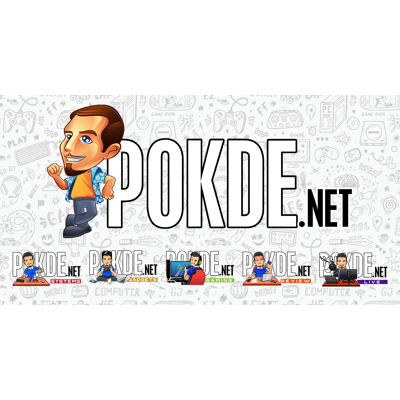 MediaTek has built up quite a bit of hype surrounding their next-gen Dimensity 9000 and Dimensity 7000 chipsets. They are making a pretty huge leap forward with both chipsets, aiming for the top with the Dimensity 9000 and a upper mid-range segment with the Dimensity 7000. However it seems that we have to keep our expectations realistic, as leaks are hinting towards rather lackluster performance.
Dimensity 9000 may fail to beat Snapdragon 8 Gen 1, Dimensity 7000 is slower than the Snapdragon 870
Redmi's d7000 and d9000 are not as fast as the new s870 and s8 gen1 models, although they are all pre-installed with miui13.

— Digital Chat Station (@chat_station) November 30, 2021
While the latter chipset has yet to be announced officially, the leaked performance figures aren't all that interesting. The Dimensity 7000 was slated to offer Snapdragon 888-class performance to the mid-range, which apparently isn't going to be the case, with it losing out to even the Snapdragon 870.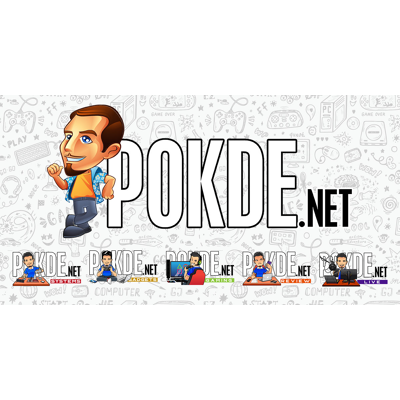 The Snapdragon 870 is based on the Snapdragon 865, which is a two year old chip by now. However it all depends on what price segment MediaTek is targeting with the Dimensity 7000. If it will get featured in affordable devices, I don't see why it won't be popular. With the Snapdragon 870 still being used in relatively pricey flagship-class devices, the Dimensity 7000 can easily usurp some market share by being a more cost-effective offering for smartphone OEMs to implement.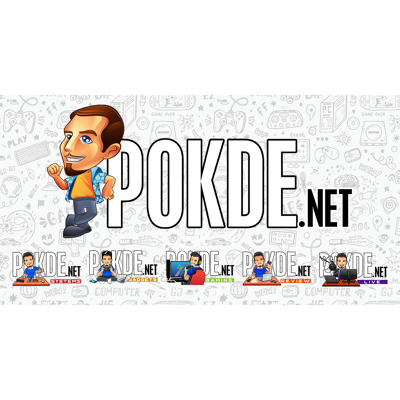 What's more saddening is that the Dimensity 9000 is apparently unable to beat the Snapdragon 8 Gen 1. MediaTek definitely aimed for the stars when it came to the Dimensity 9000, with a full-fledged design featuring the latest CPU and GPU cores as well as the cutting-edge TSMC 4nm process node. If their best efforts are unable to beat the Snapdragon 8 Gen 1, we might not see them in as many flagships as we would like.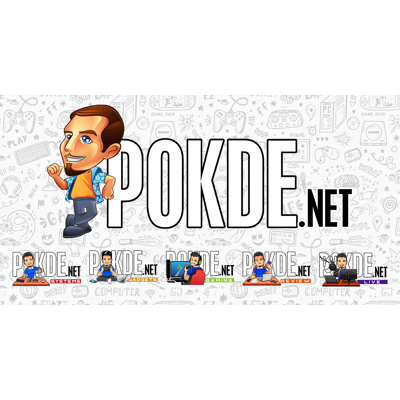 But then again, these alleged performance figures are based on MIUI 13 devices, and it might just be a case of subpar optimization for MediaTek's latest chips. So as usual, take this rumor with a pinch of salt. When the devices finally roll around, we might see performance improve on the Dimensity-powered devices. At least, I hope it will. Anyway, the Dimensity 9000 is slated for a 16th December launch, so stay tuned for more official performance figures!
Pokdepinion: You know what they say about expectations… The higher the expectations, the greater the disappointment.