Samsung announces Rose Pink Galaxy S8+ – It's beautiful, but we will have to wait for its availability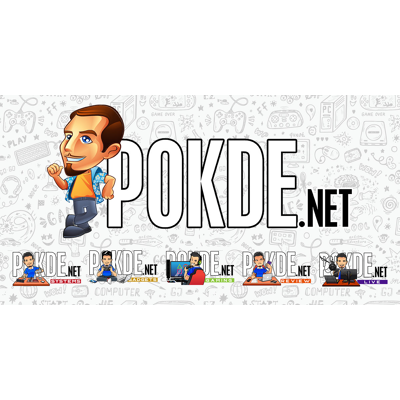 Samsung Electronics has officially released its sixth color edition of the Galaxy S8+ 64GB model, the Rose Pink edition; and it's beautiful!
Come June 30th, 2017, the Rose Pink will be available only in selected markets that include South Korea and Taiwan. Specific availability details will be announced by each market's providers and regional Samsung offices, which means, we will have to wait for it until SME announces it.
Basically, the Rose Pink is inspired by nature, the new hue covers the device for a sense of unity and fluidity between the glass and metal of the phone's body. Rose Pink color itself is simultaneously sophisticated and modern, adding to the overall aesthetics of the device, intensifying the depth of its design.
Features wise, the device is pretty much the same as its conventional siblings. Infinity Display, unified UX, dual pixel camera and Bixby, all the likes.
This will be addition to their existing color family: Midnight Black, Orchid Gray, Coral Blue, Arctic Silver and Maple Gold.
At the moment, the announcement is only for the Samsung S8+ so whether the S8 will get it, is not confirmed.
Pokdepinion: I am sure this color option will be popular with the ladies, and might jolly well attract some men who prefer a more unique color for their Samsung Galaxy S8.