Android 7.1.1 Nougat update for ZenFone 3 Zoom rolls out; adds Portrait Mode with stunningly realistic bokeh effect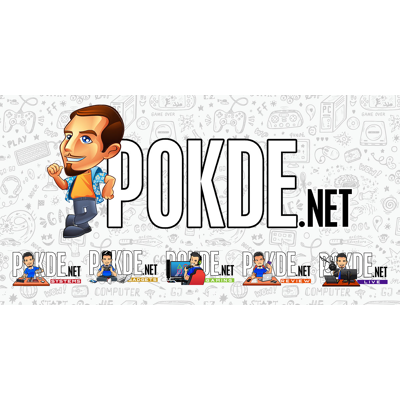 The photography powerhouse, ASUS ZenFone 3 Zoom, gets another trick up its sleeve, Portrait mode, with the latest Android 7.1.1 Nougat update. Portrait mode uses the dual camera setup of the ZenFone 3 Zoom to create a shallow depth of field effect for photos.
Entering portrait mode is very simple, with a shortcut to the feature replacing the Manual Mode switch right beside the shutter key. The Portrait Mode on the ZenFone 3 Zoom simulates an adjustable aperture of f/0.95 to f/22. A wider aperture (smaller number) gives you a more intense background blur with stronger emphasis on your subject, while a narrower aperture allows you to capture more of the scene in pinpoint sharpness.
Taking advantage of the dual camera system, the ZenFone 3 Zoom simultaneously shoots two photos of the subject with the 59mm lens and the background with the 25mm lens. Using the depth information available from the two photos, a more realistic background blurring effect can be produced. A new watermark is also included in the update.
ARVE Error: need id and provider

The camera is apparently good enough for professional studio photography. Aside from the camera enhancements, Android 7.1.1 Nougat brings with it goodies such as Multi-Window View, quick app switching, reply directly to notifications from the notification shade, 72 new emojis, data saver mode, notification control and also the ability to control the size of the displayed objects.
Pokdepinion: Looking at the samples, the effect produced is indeed more realistic than what I am able to obtain from a competitor's device.