Square Enix Confirms Next Gen Dragon Quest HD – Dragon Quest XII?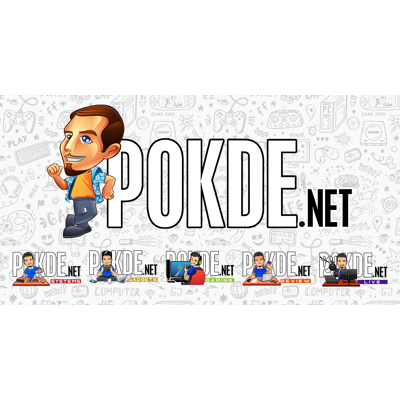 Square Enix Confirms Next Gen Dragon Quest HD – Dragon Quest XII?
The folks over at Square Enix have opened a new recruitment page specifically for the next gen Dragon Quest game. With this, it officially revealed simultaneously that the game is in development. The game isn't listed as Dragon Quest XII, but we expect it to be named as such when the official announcement is made.
This next gen Dragon Quest HD / Dragon Quest XII is said to be developed by the "Second Main Development Team" at Square Enix. It is the same team behind Dragon XI and past entries in the series. Interestingly, the recruitment page also included a message from Square Enix Second Main Development Team Director and Dragon Quest XI Director Takeshi Uchikawa, which we've included below with the help of Google Translate:
The Second Development Division has launched a new project to be produced by the "Dragon Quest XI" team, and has begun to challenge Dragon Quest unique to the next generation. The mission of this project is to deliver the new appeal of Dragon Quest to customers all over the world. In order to achieve that, we need new "friends" with the same aspirations.

Development is complete after the conception phase, and will be in the phase of further improving the quality of the game. As a new HD title for Dragon Quest, why not create an unprecedented impression and a new history of Dragon Quest with Yuri Horii and us? We are waiting for your application for developers who love new things!
From what we understand here, the game is no longer in the conceptualization phase, and that they will be focusing on the brunt of development. It's safe to say that Dragon Quest XII won't be coming out anytime soon, so we would expect it to be available on next gen platforms. The page is currently recruiting Battle System Planners, Facial Motion Designers, 2D Backgrounds Designers, Motion Designers, and Technical Artists.
Pokdepinion: This is quite interesting given that the latest mainline entry is still rather recent, with the Nintendo Switch version not even out yet. Well, I'm pretty sure we still won't be seeing it anytime soon anyway as it's way too early for that.