Genshin Impact: HoYoLAB Sheds More Light on Thoma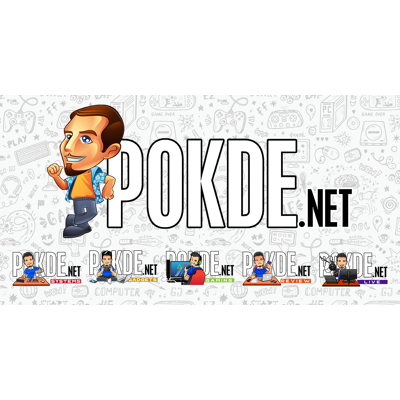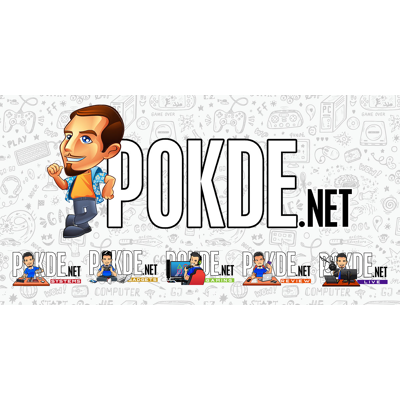 In a bit of a surprise, the official Genshin Impact Twitter account has announced an all-new character coming to the game, known simply as Thoma. Here's what we know thus far.
Genshin Impact: HoYoLAB Sheds More Light on Thoma
"Woof!" — Taroumaru
"What Taroumaru meant was that Thoma is very good at taking care of people and is a very good friend. " — Gorou

◆ Thoma ‧ Protector From Afar
◆ The Kamisato Clan's Housekeeper
◆ Pyro
◆ Rubeum Scutum#GenshinImpact pic.twitter.com/N4ztXTlh6C

— Genshin Impact (@GenshinImpact) August 30, 2021
According to miHoYo, the next new character coming to Genshin Impact 2.2 will be Thoma. This is interesting as previous leaks only suggested Yae to be arriving in the update but given that she's a 5-star character, it appears that Thoma is highly likely a 4-star character.
Here are the details shared on Thoma by HoYoLAB:
Thoma, who was born in Mondstadt, now lives in Inazuma, where he is the Kamisato Clan's housekeeper. He's also a well-known "fixer" in Inazuma.

Perhaps influenced by the relaxed and happy atmosphere of his hometown, Thoma is very good at socializing. Although he is an outlander, he has built an unexpectedly powerful network of people in Inazuma.

He is an affable person by nature and can easily get involved in various topics and establish relationships with various people. When it is time to defend the rights and interests of the Yashiro Commission, he will also put his smile away and show his serious side.

Occasionally, however, Thoma will sit alone in a corner of the Yashiro Commission and think about matters concerning himself.

He is an attentive, friendly, and sociable person who cares for all animals and comrades, but perhaps he also feels some unspeakable homesickness.
Genshin Impact 2.2 will likely launch 6 weeks after update 2.1, which puts it around mid-October. The game itself is currently available for free on the PlayStation 5, PlayStation 4, Android, iOS, and PC. A Nintendo Switch port of the game coming in the near future.
Pokdepinion: He looks like a pretty fun character to have. I'm actually more curious to hear more of his dialogues and see how he interacts with other characters in general.