Claim Your FREE Geneshift On PC Now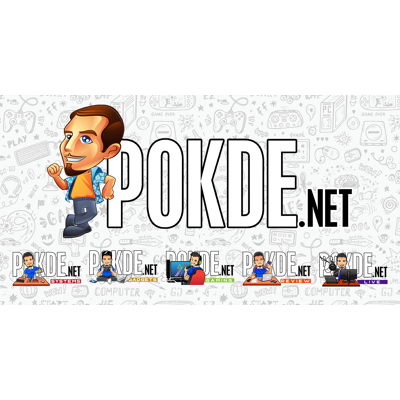 Do you like free games? Well of course you do. If you want to grab Geneshift without paying a single cent, well you might want to do so quickly.
The game will be free until December 19th 10AM PST (6PM in Malaysia). Once you've claimed it, it is yours forever.
Geneshift is a battle royale game that was inspired by the original Grand Theft Auto game that was released in 1999, where it feature a top-to-down view gameplay.
Despite being a battle royale game, you can still continue your progress after you have died. If you somehow get killed in the game, you will be then turned into a zombie. During this period, you can use your character to find loot lying around and use them in the following round.
Here's the synopsis of the game that Steam provided:
Geneshift is a GTA2-inspired battle royale where each round lasts only two minutes. Use exploding cars, miniguns, invisibility, and more to outplay friends in tactical online combat. Loot for special powers, build secret bases, and be the last man standing!
To claim the game, you can simply click on the link here and claim it for yourself.
Pokdepinion: The game looks fun to play with your friends for some wreaking havoc sessions. This is one game that's free that I won't just simply let it to collect dust in my library (well I think so!).