NVIDIA GeForce RTX 30 series cards will only get harder to get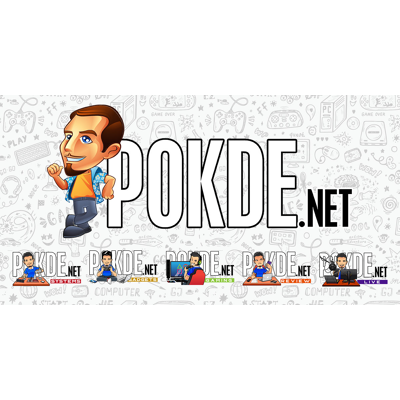 The recent launch NVIDIA GeForce RTX 30 series graphics cards was very successful, with gamers rushing to upgrade to the new cards that offer much better performance and also bang for buck than their predecessors.
In fact, it might just be a bit too successful. Retailers are reportedly not getting enough supply of the Ampere cards to satisfy all their orders, and expects the situation to get worse with factories closing for the Chinese New Year celebrations.
According to Alternate.NL, a retailer in Germany, they are expecting to have be able to fulfill the orders for the GeForce RTX 3070 and RTX 3090 cards. Meanwhile the GeForce RTX 3060 Ti and RTX 3080 are seeing high demand but very little supply. On top of the supply issues, they also foresee GPU prices to go further up.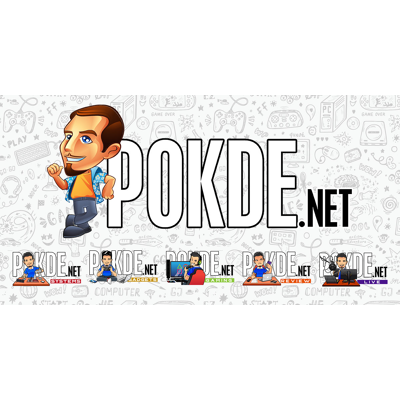 While previously the situation was slated to improve by Q1 2021, it seems like that won't be happening. More and more companies are reportedly predicting that the supply issues will not let off until the end of Q2 2021. This essentially destroys the concept of the MSRP being an indicator when it comes to determining the value of a graphics card, which makes our job that much harder.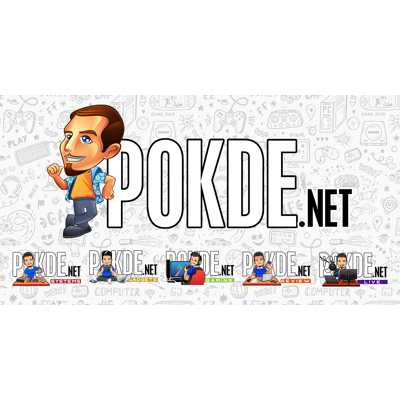 As the factories shutting down for Chinese New Year are most probably also producing cards for AMD, it should also stand to reason that the AMD graphics cards will also be similarly affected. So yeah, if you have a graphics card right now, do hold on to it for dear life.
Pokdepinion: Well it's not like I need a faster graphics card to play DOTA 2 with…