Qualcomm Snapdragon 821 clocked even faster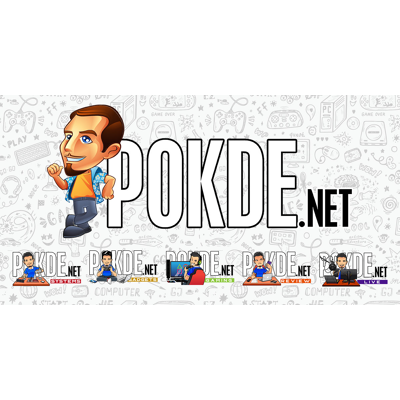 The Qualcomm Snapdragon 820 has already made its mark as one of the fastest mobile SoCs out there, but Qualcomm isn't going to rest on its laurels just yet. The upcoming Qualcomm Snapdragon 821 sees the clocks in the Qualcomm Snapdragon 820 bumped up a notch, going from 2.15 GHz in the Snapdragon 820 to 2.4 GHz in the Snapdragon 821.
This translates to 12% increase in clock speed, while Qualcomm claims to offer a 10% performance increase over the Snapdragon 820. This performance boost has most probably come from optimizations in the implementation of Qualcomm's proprietary Kryo cores. If it is done right, there should be minimal impact on power consumption and thermals, while offering a nice bit of extra oomph. The modem in the Snapdragon 821 is carried over from the Snapdragon 820, which means an awesome X12 LTE modem. The modem is capable of up to 600 Mbps download speeds and wide array of connectivity options including Wi-Fi 802.11ac and Bluetooth 4.1, so I believe no one should be left wanting for more.
Qualcomm has made it clear that they aren't replacing the Snapdragon 820 with the Snapdragon 821, but instead the Snapdragon 821 will extend the flagship Snapdragon 800 lineup of SoCs. The faster Snapdragon 821 will definitely find its way into the upcoming series of flagship devices, which we patiently await to get a taste of the Snapdragon 82x power.
Pokdepinion: Qualcomm has done this before with the Snapdragon 800 and Snapdragon 801 SoCs, offering a nice performance boost via higher clocks for both the CPU and GPU clusters. We will most probably see history repeat itself, and get an even faster Adreno 530 in the Snapdragon 821.