AMD's graphics drivers are just more stable than NVIDIA's — fanboyism aside, here are the hard facts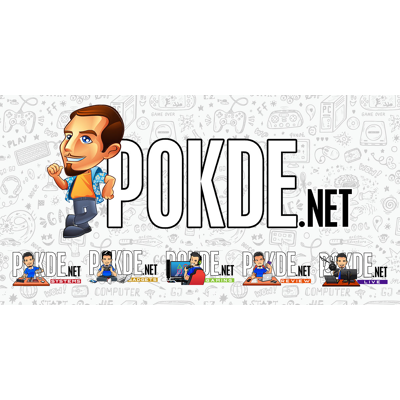 Third-party testing has revealed that AMD's graphics cards are more stable than NVIDIA's. The research was performed by QA Consultants, and interestingly, it was commissioned by AMD. The tests was performed using Microsoft's Windows Hardware Lab Kit to compare the stability of the graphics drivers from both AMD and NVIDIA.
The cards involved include gaming cards like the Radeon RX Vega 64, Radeon RX 580, Radeon RX 560, GeForce GTX 1080 Ti, GeForce GTX 1060 6GB and the GeForce GTX 1050 2GB. Workstation cards like the Radeon Pro WX 7100 and Quadro P5000 were also tested, for a total of 6 GPUs from each GPU maker.
For the gaming cards, the drivers used was AMD's Radeon Software Adrenalin Edition 18.5.1, while the green camp's GeForce Game Ready Driver 397.64 was used for the tests. Radeon Pro Software Enterprise Edition 18.Q2 and Quadro Desktop 391.58 was used for the professional cards. The rest of the hardware was identical, and the 12 systems were running the Windows 10 April 2018 update.
The machines ran for 24 hours for 12 days straight, and AMD's products passed 93% of the scheduled four-hour long CRASH tests, while NVIDIA's cards passed 82% of the tests. The overall stability score was determined from the total number of passes divided by the total number of attempts. With the results obtained from the tests, QA Consultants came to the conclusion that AMD's drivers are more reliable than NVIDIA's.
What do you think? Have you had any bad experiences with graphics drivers? Let us know in the comments!
Source: Guru3D, QA Consultants
Pokdepinion: As an AMD user, I am pretty happy to see this…