Review
New Dissidia Final Fantasy NT Trailer Released; Highlights Noctis and FFXV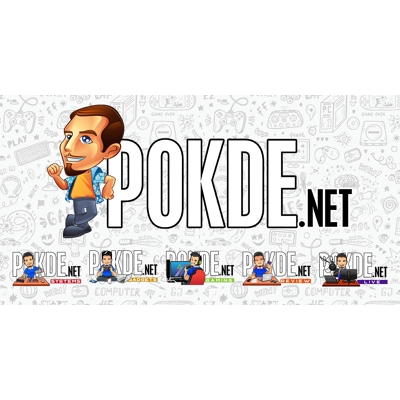 During the Dissidia Final Fantasy 2nd anniversary livestream, Square Enix and Koei Tecmo had more to share on Noctis Lucis Caelum in Dissidia Final Fantasy NT.
New Dissidia Final Fantasy NT Trailer Released
During the livestream which was aired to celebrate the 2nd anniversary of the arcade version of Dissidia Final Fantasy, Square Enix and Koei Tecmo introduced a new look at Noctis, that was presented for Dissidia Final Fantasy NT at Tokyo Game Show 2017.
The new trailer showcases Noctis in action, ahead of the his release on the arcade version on with a large update on December 7th 2017. We also get to learn that several BGM from Final Fantasy XV will come to Dissidia Final Fantasy NT, including arrangements of Stand Your Ground, Veiled in Black, The Fight is On!, Careening into Danger, and Apocalypsis Noctis.
On top of that, his alternate costume (2nd form) and colours have been revealed. Interestingly, he isn't the only one getting alternates, the whole cast will, and you can see them in the gallery at the bottom of the post. Tetsuya Nomura himself provided a new piece of artwork for Noctis, which you can also enjoy in the gallery.
A new stage from Final Fantasy VIII will be added, on top of a lot of improvements and additions. One interesting update is a custom victory fanfare for the villains. Speaking of NT, we also get to see the menu to choose skins, colors and more on PS4.
It's worth noting that Dissidia Final Fantasy and Dissidia Final Fantasy NT aren't the only fighting games receiving Noctis, as he will be a playable character in Bandai Namco's Tekken 7 as a DLC character. Dissidia Final Fantasy NT will be coming to the PlayStation 4 on January 20th 2018.
Pokdepinion: I'm still really pumped for the game to finally come out. Not so much Noctis but rather, the idea of several Final Fantasy characters fighting together / with each other in HD. Ultima fangasm engaged!