Switch Off 5G Network To Save Your Phone's Battery Says Telco Company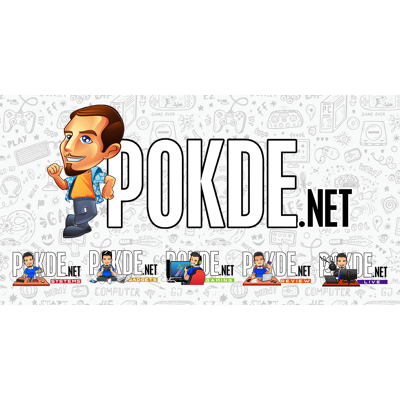 We get it, Malaysia has yet to benefit from accessing 5G network, at least for now. Well it seems that the connectivity that we've probably been waiting for in the country isn't as good as you might think as it truly affects your smartphone's battery life.
Turn off 5G network to prolong battery life
https://twitter.com/VZWSupport/status/1366055566347546635?s=20
The statement was announced by Verizon, a telco company from the US, where they've stated in their official Twitter account on the matter. They've advised users who noticed issues regarding battery drainage to switch to LTE connectivity instead to prolong battery life.
Verizon has been promoting 5G phones for some time now and to see that they are announcing this is a bit..funny. As you might already expect, in order to access to the network, you would need a smartphone that's capable of supporting the coverage.
So the signs aren't really good, at least for your battery when 5G does actually hit our shores here in Malaysia. For more of the latest tech and gaming news plus reviews, stay tuned to Pokde.net.
Pokdepinion: I don't know… if the network is really that bad in draining my battery life, I would rather stick with 4G. At least to the places that I go to, the coverage is still fine, so I wouldn't be too upset to miss out on 5G (when it arrives, of course).