NVIDIA GeForce RTX 30 series prices set to further increase by up to 30%?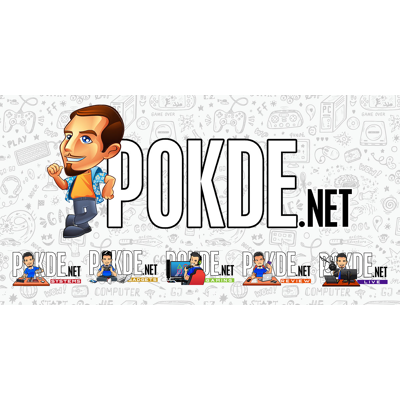 Recent prices of the GeForce RTX 30 series have been quite high, due to the limited availability as well as scalpers doing their thing. MSRPs have also increased, but it seems that a further increase to the tune of 30% can be expected.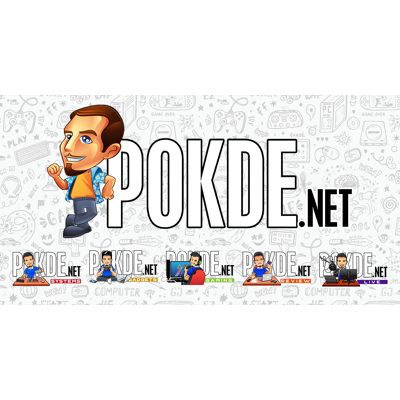 The 30% figure was posted in a Taiwanese forum, and in the post, a long list of graphics cards from ASUS, ZOTAC, EVGA, GIGABYTE, MSI and INNO3D was included with their respective MSRPs. However the poster also notes that availability is still uncertain for most of the models listed.
The post mentions that the GeForce RTX 3070 is in short supply, but there will be a "big" resupply of the GeForce RTX 3080 and RTX 3060 Ti cards. Hopefully a similar scenario will be applicable in Malaysia as well.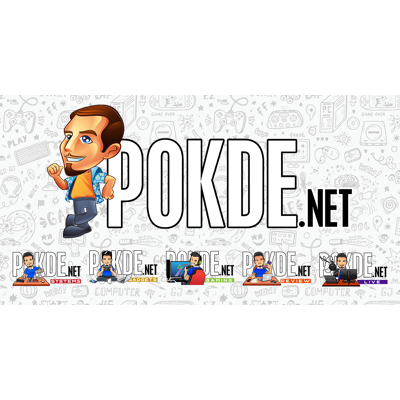 The GeForce RTX 3080 and GeForce RTX 3060 Ti are the most interesting cards in the current Ampere lineup, due to the fact that both cards offer performance rather similar to their pricier counterparts at a lower cost.
Pokdepinion: I do wonder when will prices go back to their old MSRP… Usually prices only move in one direction though…