A Game That Reacts To The Smell Of Your Breath? That's Exactly What Hideo Kojima Wanted To Make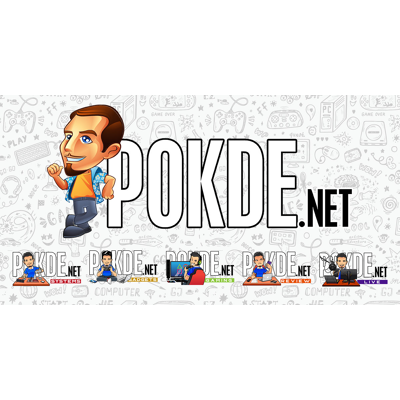 In the world of gaming, none come near as Hideo Kojima when it comes to innovation and new concepts when it comes to video games. Apparently back in 2003, he wanted to make a video game that would detect the smell of your breath.
Previously Kojima had made a game (Boktai: The Sun is in Your Hand) where it uniquely uses a sensor on the game's cartridge to detect sunlight and made it to charge the main character's solar weapons. It seems that he wanted to go a step further back in the days by using a sensor that could smell the player's breath.
Here's what he had to say in an interview with Nintendo Dream back in 2003:
Sometime last year, I think, I approached Shigeru Miyamoto at Nintendo and gave a pitch. In the beginning then, it wasn't just a sunlight sensor, I actually had wanted to include a sensor that measured how your breath smelled too! I wanted to add that! The enemies are vampires, right? So if you ate something garlic-y and breathed on the mic, they'd all die (laughs).
Kojima revealed that the whole team hated the idea (and I don't we can blame them?). Gamers would need to plan out their meals and imagine if some of them just simply can't take garlic.
Pokdepinion: Unique idea but troublesome to say the least.