[UNBOXING] Razer Seiren X – Condenser Mic with Built-in Shock Mount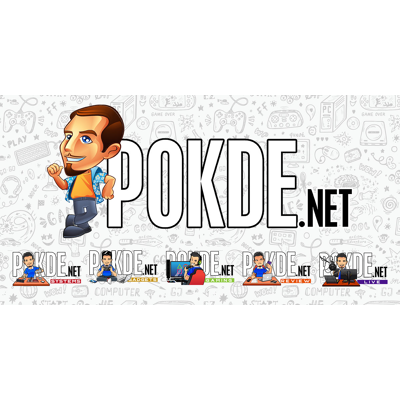 We unboxed one of Razer's must-have equipment for streamers and gaming content creators, the Razer Seiren X condenser microphone with built-in shock mount.
Unboxing the Razer Seiren X Condenser Microphone
For years now, Razer has catered to gamers across the globe with its lineup of products. While they started out with the obvious gaming peripherals such as keyboard and mouse, they soon started diversifying their product lineup in order to cater to the new needs of gamers today.
And thus came the Razer Seiren X USB condenser microphone. Sure, it's not their first time making a USB condenser microphone as they had the original Seiren but it doesn't change the fact that this was designed to meet the demands of gamers today.
For the semi-pro / professional setups, they usually have a shock mount on their condenser microphone to avoid unwanted vibrations being picked up by the mic. Razer was smart to integrate the shock mount into the microphone itself.
We are in the midst of reviewing it at the moment so for now, do enjoy the unboxing video at the top of this post. If you want to know more details about this microphone, check out the specifications right below here:
Razer Seiren X Specifications
| | |
| --- | --- |
| Type: | Condenser microphone made for streaming |
| Polar Patterns: | Super-Cardioid |
| Audio Jack: | Zero-latency 3.5 mm headphone monitoring port |
| Power Requirements: | 5V 100mA |
| Frequency Response: | 20Hz – 20,000Hz |
| Features: | Built-in shock mount, Mute button |
If you're an aspiring streamer or content creator, this is definitely a space you should look out for. Microphones aren't exactly cheap and there are plenty of problematic ones out there so you definitely don't want to end up making a purchase that you might regret. Could this be the one for you? Be sure to stay tuned to Pokde.net as we will be publishing the review for this very soon.