Sony Unveils IMX586 Sensor — World's Highest-resolution Sensor For Smartphones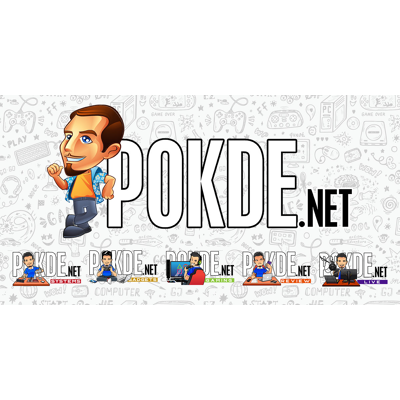 While Sony hasn't been making the headlines on their smartphone sales, there's no denying that they offer some of the best in terms of image sensors. Now they've taken a step further with their new IMX586 sensor.
Sony IMX586
With the new IMX586, it is sure to bring in improvements in image quality by increasing the resolution to 48MP (8000×6000), which the company has said to feature the highest pixel count in the market.
It's not to say that with more megapixels, the better the image quality will be. Despite the huge MP that the sensor offers, it also offers 0.8-micron pixels, which is the smallest in today's market and while smaller pixels lead to noisy photos in low light, Sony said it will bypass that by using a quad Bayer color filter array that allows each pixel to use signals from the four adjacent pixels which will then raise light sensitivity to the equivalent of a 12MP image captured with 1.6-micron pixels.
The company has said to keep the size down to 8mm diagonal, which mean there won't be the need for a huge camera bump to accommodate the lens.
It is expected to come out on smartphones starting next year. Sony is said to start shipping samples this coming September, with a unit costing $27 (RM109.71) each.
Pokdepinion: It sounds impressive and judging from the comparison of the pictures above, it is also clear on what it offers. Can't wait for it to be implemented in future smartphones.