Sony Launches New Desktop App That Allows You To Use Your Cameras For Livestream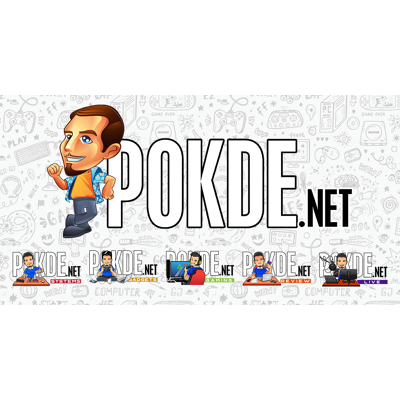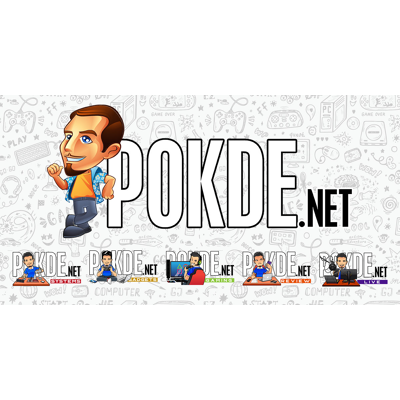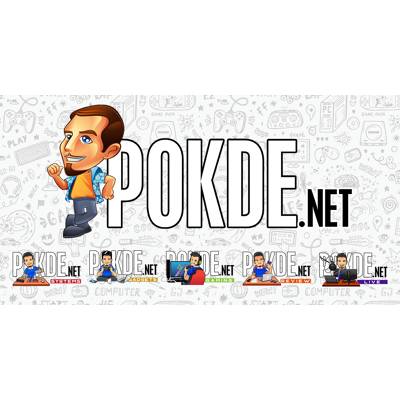 Sony Electronics today has announced the release of Imaging Edge Webcam, a desktop software that allows you to transform your Sony digital camera into a high-quality webcam.
Sony Imaging Edge Webcam
With the software, it allows you to do livestreams as well as video conference in one easy step as well as taking full advantage of your Sony digital camera.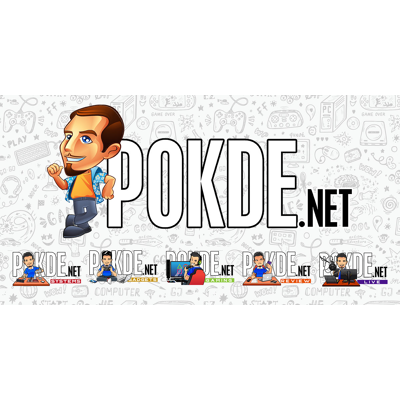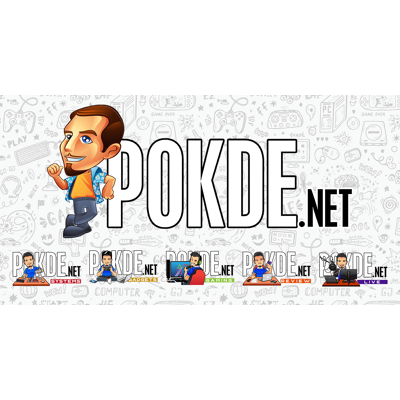 We will continue to adapt and evolve to meet the needs of our customers. Their voice is critical to everything that we do in this industry. Given the growing demand for live streaming and video communication, we're excited to share a new application that give so many loyal Sony customers the ability to quickly and easily transform their camera into a highly effective webcam for live streaming, video calls, and so much more.

Ryo Ochi, General Manager, Digital Imaging Division, Sony Electronics Asia Pacific
At launch, the Imaging Edge Webcam desktop application is compatible with 35 Sony camera model. This includes:
α: E-mount(ILCE-)
α: A-mount(ILCA-)
Digital Still Camera(DSC-)/ Vlog camera
ILCE-7M2
IILCE-7RM3
ILCE-7SM2
ILCE-9M2
ILCE-6300
ILCE-6600
ILCE-7M3
ILCE-7RM4
ILCE-7SM3
ILCE-5100
ILCE-6400
ILCE-7RM2
ILCE-7S
ILCE-9
ILCE-6100
ILCE-65000
ILCA-77M2
ILCA-99M2
ILCA-68
DSC-HX95
DSC-RX0M2
DSC-RX100M5A
DSC-RX10M2
DSC-RX1RM2
DSC-HX99
DSC-RX100M4
DSC-RX100M6
DSC-RX10M3
DSC-WX700
DSC-RX0
DSC-RX100M5
DSC-RX100M7
DSC-RX10M4
DSC-RXWX800
ZV-1

The Imaging Edge Webcam is absolutely free for download. If you are interested in getting it, you may download it through the link right here.
Pokdepinion: I mean if you already own one of the listed cameras above, you would gain more benefits through the desktop application and less money spent on a new webcam/camera. A welcomed addition I'd say.