Hover Camera Passport Coming To Malaysia At RM1,599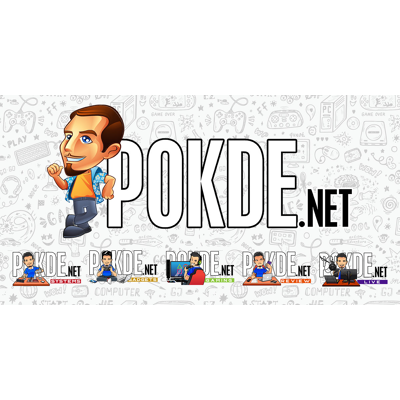 Gadget Goods Asia has today announce the launch of pre-order sales for the Hover Camera Passport self-flying here in Malaysia. 
Hover Camera Passport Now Available For Pre-order
The Hover Camera Passport weighs in at 242-grams and is capable of face-detection that allows it to follow you around. With a simple gesture, you can get it to snap a photo of you and your friends.
It is portable, as it can be easily folded and placed into a backpack and what not when needed. Perfect for those holiday photographers to capture the environment around.
Camera wise, it shoots with a 13MP shooter and offers video in 4K resolutions. It also comes with a built-in flash. With its facial recognition software, it follows the user's bodies and faces automatically. Also, it is able to maintain its position and avoid objects without even using GPS.
As for modes, it comes in Orbit and Follow, Manual, 360 Panorama, and also Birds-eye, which allows the drone to circle around with the camera pointing inwards.
So how fast can it go you ask? Top speed for the Hover Camera Passport is 17 miles per hour in manual mode and a maximum range of 65 feet.
You can connect to the drone through WiFi and control it through a downloadable app available on the App store. The Hover Camera Passport is available here in Malaysia at a special pre-order discount of 20% at RM1,599.
For more information, you can click on the link here.
Not to forget, if you'd like to see how it works, you can refer to the video down below.
Pokdepinion: I wish i own one! It will be neat to have around when I travel. Well that's if I have the time to travel…… sad life. What do you think of it? Would you buy it? Let us know.