Spotify Premium Mini plans are now 25% cheaper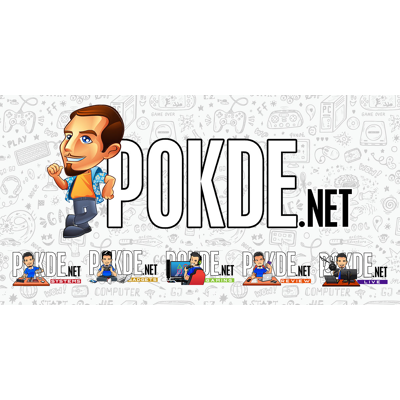 The Spotify Premium Mini plans were announced more than two months back, with from RM1 per day and RM3.90 per week plans. It offered an ad-free experience on one mobile device, with up to 30 song downloads. The uptake might not have been that great on it, as it ended up being more expensive than the regular Spotify Premium plan if you just decided to subscribe to the weekly plan for a whole month.
The updated pricing for Spotify Premium Mini starts from RM0.75 per day, or RM2.90 per week, which is about 25% more affordable across the board. It seems that this isn't one of those limited time offers, and it does make sense to bring down the cost of Spotify Premium Mini, considering its limitations as compared to the regular Spotify Premium plans.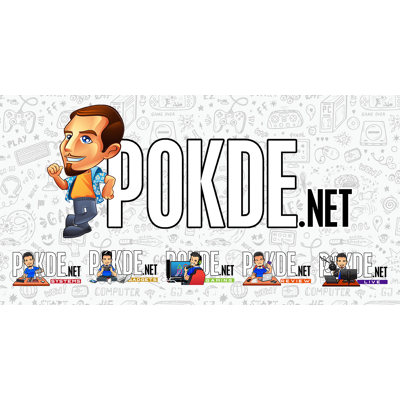 Aside from the device limitation and also limited song downloads, Spotify Premium mini also limits your audio quality to just 160kbps, which is half that of the other Spotify Premium plans. This is the same maximum audio quality as you can get with the free plan, so you are essentially just paying for unlimited skips, no ads and also the ability to play songs in any order.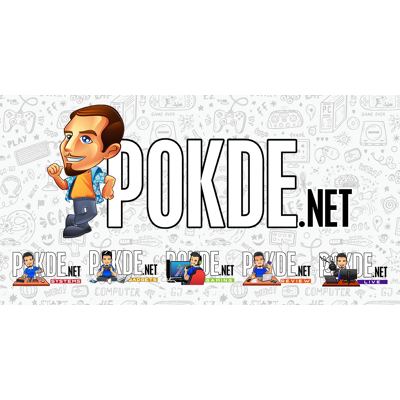 Now, you will be paying RM11.60 per month, if you decide to keep the Spotify Premium Mini active for a month. Considering that the Spotify Premium Individual plan costs RM14.90, this is actually pretty reasonable if your smartphone is your primary audio source. Still, I think Spotify should probably consider making Spotify Plus a thing.
And since you are here, why don't you give our Pokde.net Playlist a listen?
Pokdepinion: Probably still makes more sense to just get the individual plan, especially if you plan on listening to Spotify on your PC as well.