Spotify Plus brings key Spotify Premium features at just $0.99 a month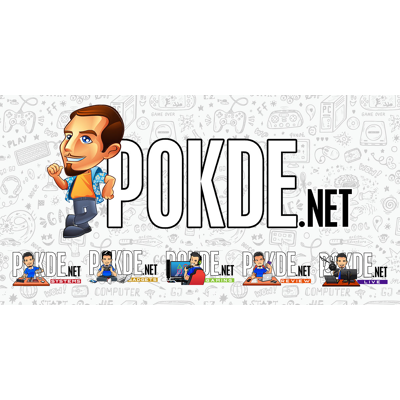 How much do you mind ads? If you can tolerate them, Spotify Plus might be perfect for you. Spotify Plus lets you enjoy some of the features of Spotify Premium, while only paying 10% of the cost at just $0.99 a month, while having to listen to some ads now and then. It is apparently not available to everyone yet though, with Spotify currently testing to see the uptake of this new ad-supported plan.
Spotify Plus will offer just about all the Spotify Premium features, like unlimited skips, the ability to pick the song you want to listen to, with the only difference being that you still have ads. Spotify's free tier currently limits non-paying users to shuffling playlists, and they also can't skip more than six tracks per hour, which can be quite annoying.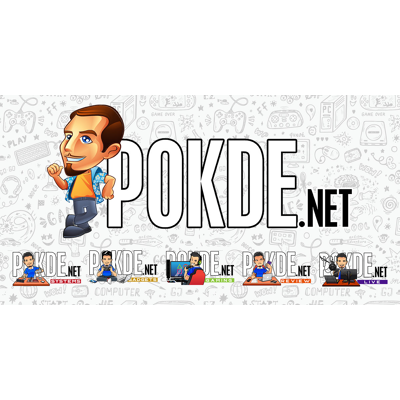 There's a chance that Spotify will not launch it in its current form though, with Spotify apparently still experimenting with this. This is the statement from Spotify, shared with The Verge:
We're always working to enhance the Spotify experience and we routinely conduct tests to inform our decisions. We're currently conducting a test of an ad-supported subscription plan with a limited number of our users.

Some tests end up paving the way for new offerings or enhancements while others may only provide learnings. We don't have any additional information to share at this time.
At just $0.99 versus the $9.99 monthly fee of the existing Spotify Premium subscription, I think that it will be quite enticing for those who listen to Spotify frequently, but don't feel like paying the full price of Spotify Premium.
I do wonder if it will arrive in Malaysia, considering that we currently only pay RM15.90 per month for Spotify Premium. We do have the new Spotify Premium Mini here as a more affordable tier of Spotify Premium in Malaysia and Indonesia, so we might not see Spotify Plus here anytime soon.
Pokdepinion: I mean, some Spotify ads are nice… Until you hear them for the umpteenth time in an hour.