NVIDIA preps GeForce GTX 1070 Ti to obliterate Vega 56; could this be possible?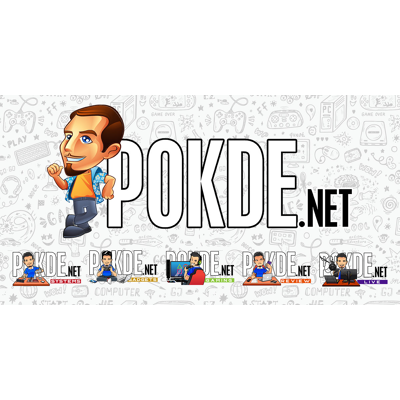 The AMD Radeon Vega 56 is AMD's lower end Vega card, and most benchmarks show that it is competitive with the NVIDIA GeForce GTX 1070, with it coming out ahead in some games and falling behind in others. The Taiwanese GPU giant is probably unhappy about that, and reports are now popping up of a NVIDIA GeForce GTX 1070 Ti in the works.
I was actually expecting to see something like the mobile GeForce GTX 1070 which features 2048 CUDA cores instead of 1920 CUDA cores like its desktop counterpart, but no, we are actually seeing it being uncomfortably close to the GeForce GTX 1080.
The GeForce GTX 1070 Ti is rumored to feature 2304 CUDA cores would mean that it slots between the GeForce GTX 1080 which touts 2560 CUDA cores and the GeForce GTX 1070 which sports 1920 CUDA cores. 8GB of GDDR5X is also expected to be thrown into the mix for more memory bandwidth than what the GeForce GTX 1070 is capable of with plain ol' GDDR5.
There really isn't much to support this rumor aside from a blurry spec sheet featuring an ASUS GTX 1070 Ti STRIX O8G. Whether the retailer made a typo or that there is a new graphics card in the works remains to be seen, but considering NVIDIA's hold on the market, they might just sell the GeForce GTX 1080 at a lower price to counter the Vega 56. However it's not like NVIDIA has not used the Ti moniker for cards designed to counter the competition. The GeForce GTX 980 Ti comes to mind here.
What do you think? Will NVIDIA actually respond with a new card or just cut prices of their existing GeForce GTX 1080?
Source: Videocardz.com, Baidu
Pokdepinion: The GeForce GTX 1070 Ti seems very unlikely unless NVIDIA is really unable to reduce the prices of the GeForce GTX 1080 due to a slim profit margin, which is equally unlikely.