JOI Book Classmate 10 is the rugged laptop you can trust your child with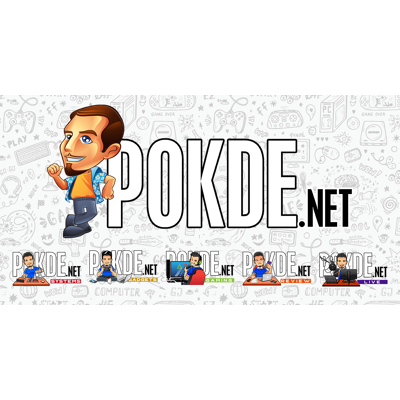 JOI Book Classmate 10 @ GLOO *Free shipping with FREESHIPMCO3
JOI Book Classmate 10 @ GLOO (Lazada) *RM100 Rebate
JOI Book Classmate 10 @ GLOO (Shopee)
JOI Book Classmate 10 @ JOI (LazMall)
JOI Book Classmate 10 @ JOI (Shopee)
With the recent MCO, more likely than not you will be working from home. Your child will also be attending classes from home, and it might be hard to share your laptop with your young one when you need it for work too. The best solution is of course to get a new laptop for yourself or your child, but which laptop to get? If you plan on getting a new laptop for your kid, well, the JOI Book Classmate 10 might just be right up your alley.
Drop and water resistant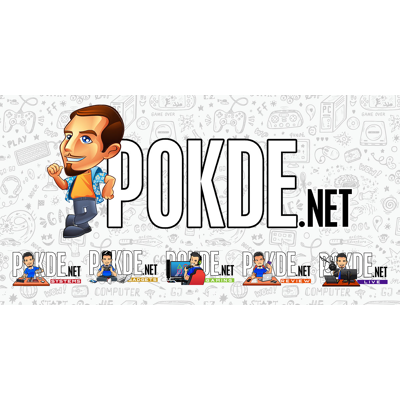 It's not uncommon to hear of people tipping their drink onto their laptop and absolutely destroying it, but JOI has designed the JOI Book Classmate 10 to be ready for just about any eventuality that might befall the laptop. The JOI Book Classmate 10's chassis is built to withstand drops from up to 2 feet, with sturdy bezels to protect the display from damage in a fall. It is also designed with water channels to be able to protect the electronics within from spills of up to 100mL. Needless to say, you can definitely entrust the JOI Book Classmate 10 to your child and not worry about him/her damaging it.
Built-in 360° webcam and a wide variety of ports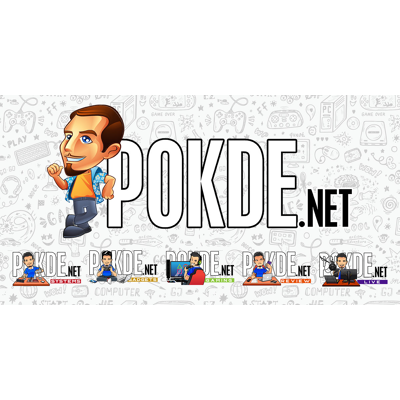 The JOI Book Classmate 10 is designed to facilitate online learning, and it would be amiss to not have a webcam. However JOI went a step further and made it a 360° webcam for added flexibility. On top of that, there are also a wide range of ports to let you connect external displays or peripherals to further improve your child's learning experience better.
Nippy performance with support for SSDs
JOI designed the JOI Book Classmate 10 with 128GB of built-in eMMC storage, but it also supports SSD for quick boot times and also fast app loading. It supports up to 256GB SSDs, providing plenty of room for your child's apps and also files. The efficient Intel Celeron Processor N4020 is also more than powerful enough to tackle any apps your kids might for learning, but it isn't fast enough for gaming, so you can rest easy there.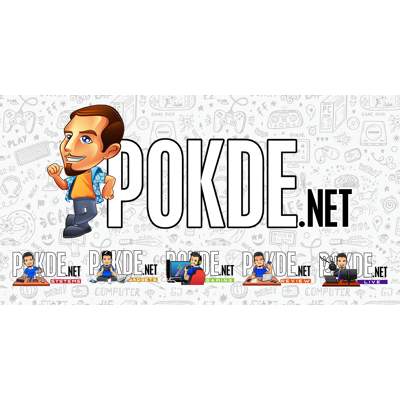 Another advantage of the frugal Intel Celeron Processor N4020 is long battery life. JOI promises up to eight hours of typical usage, allowing your kid to attend classes wherever he/she is most comfortable, without being tethered to a wall socket.
Comes with Windows 10 Pro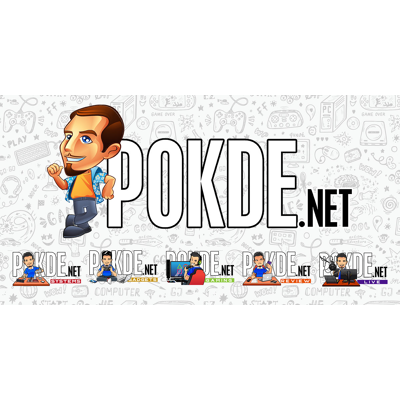 While most laptops in this price segment will come with Windows 10 Home, JOI pre-installed Windows 10 Pro in the JOI Book Classmate 10 to provide the full Windows 10 experience. The JOI Book Classmate 10 comes with enhanced security as well as the ability to connect to a school network that your kid's school might be using to make it easier to share files.
Priced at just RM1299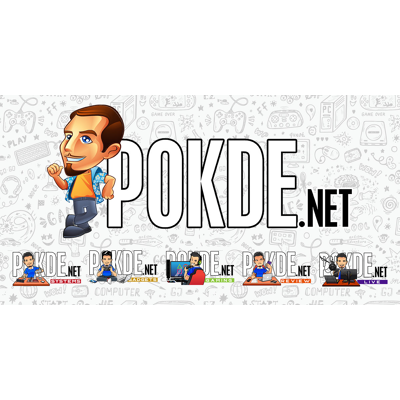 The JOI Book Classmate 10 is very affordable at just RM1299, making it a less painful purchase for your child. For all the ruggedized features, decent specifications and Windows 10 Pro support, it is definitely great value for money too! If you are interested, you can check out the JOI Book Classmate 10 via the following links:
JOI Book Classmate 10 @ GLOO *Free shipping with FREESHIPMCO3
JOI Book Classmate 10 @ GLOO (Lazada) *RM100 Rebate
JOI Book Classmate 10 @ GLOO (Shopee)
JOI Book Classmate 10 @ JOI (LazMall)