NVIDIA CMP 170HX cryptomining GPU is available for $4435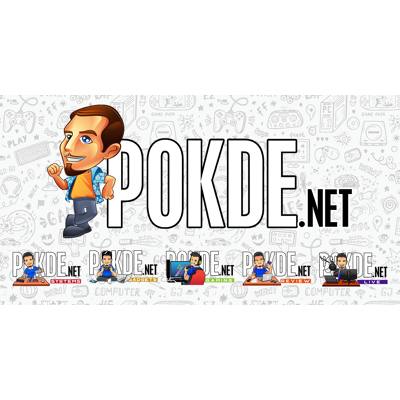 NVIDIA announced the NVIDIA CMP lineup alongside the GeForce RTX 3060 which was the first of the Lite Hash Rate (LHR) graphics cards. While they have only announced up to the NVIDIA CMP 90HX, there is apparently an NVIDIA CMP 170HX, and it will cost a whopping $4435 (~RM18 405), according to a listing by a Vipera, a retailer in Dubai.
NVIDIA CMP 170HX: 164MH/s, 250W TDP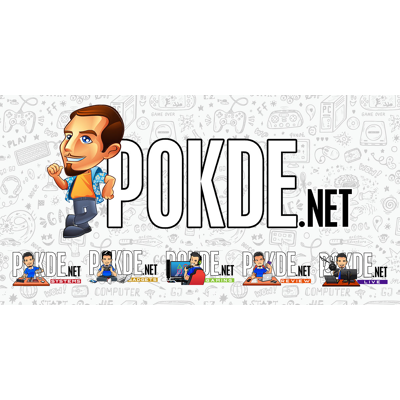 Interestingly, the NVIDIA CMP 170HX is based on the GA100 GPUs, so it definitely isn't a GeForce RTX 30 series GPU that didn't pass muster, but instead it is the ones that didn't meet the specifications for the datacenter NVIDIA A100 GPU. The NVIDIA GA100 isn't even manufactured on the same process node as the GeForce RTX 30 series GPUs, as it is made with TSMC's 7nm process node.
The NVIDIA CMP 170HX's GA100 die is a heavily cut-down version, with it only featuring 70 SMs, versus the full 108 SMs you get with the NVIDIA A100. But what's more interesting is probably the fact that it packs 8GB HBM2e memory, fed via a wide 4096-bit memory interface. This allows for massive memory bandwidth at a significantly lower power consumption than GDDR6X, evident with the 250W TDP of the NVIDIA CMP 170HX, and its single 8-pin PCIe power connector.
Thanks to the massive memory bandwidth available, the Ethereum hash rate is very high as well, reportedly hitting 164MH/s, which is really great, if you take the relatively low power consumption into consideration. For context, the NVIDIA CMP 90HX is only capable of 86MH/s while pulling 320W, according to NVIDIA's official specs. The NVIDIA CMP 50HX, which draws the same 250W, only pushes 45MH/s.
Miners who wish to equip their mining rigs with the NVIDIA CMP 170HX will need to ensure that they have plenty of airflow, as the cards themselves do not have any form of active cooling, and instead are designed with coolers similar to server GPUs. They have a fin stack that runs longitudinally along the card, letting air enter one end of the card and exit the other.
NVIDIA CMP 170HX Specs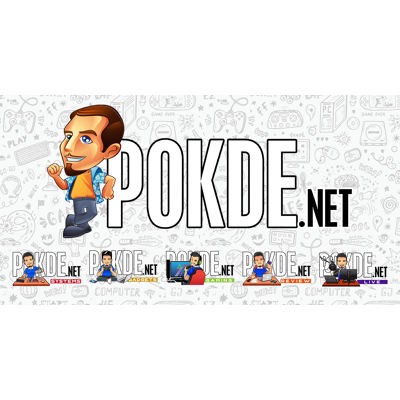 Vipera has listed that they have 866 units of the NVIDIA CMP 170HX in stock, which might draw the ire of gamers. Should NVIDIA have went with TSMC's 7nm for the GeForce RTX 30 series instead? But then again, it also means that a substantial portion of the NVIDIA GA100 GPUs didn't meet the requirements…
Pokdepinion: Well, at least it isn't taking away from gamers' supply of GPUs…