Water-Cooled PS5? Yes, EKWB Made One In Case You Need It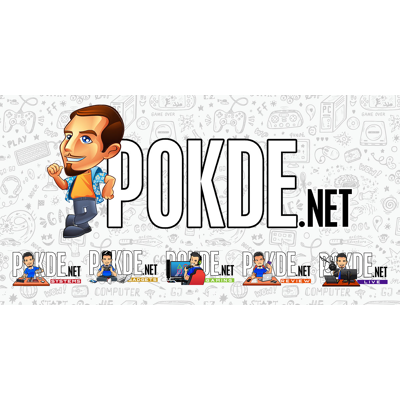 Water-Cooled PS5? Yes, EKWB Made One In Case You Need It
Watercooling is a fairly common occurrence in PC builds these days, usually in the form of AIO coolers. Custom tubing however are more in the exotic territory, but it's not exactly hard to find one of these in uber high-end systems. However, in a question that perhaps no one asked, "what if PS5 is watercooled?" Well, EKWB has just the answer (and it'll cost you, of course).
This rather overkill cooling solution, named EK-QuantumX CoolingStation Monoblock for PS5, is not for the faint of heart either: to install one of these into your PS5, you'll have to fully disassemble the entire console down to the motherboard itself – and that includes handling the liquid metal compound on the Zen 2/RDNA2-powered APU itself. The system can thus be installed in a standard micro-ATX case, effectively turning it into a… desktop PC.
At this point I wouldn't blame you if you're scratching your heads thinking why does this product even exist (or that anyone would actually buy such a thing). EKWB says that this cooling "covers the entirety of the PS5's PCB and cools all the critical components on the front and back of the PCB", and comes with your usual dose of RGB per usual. There's also a conversion from two-pin DC connector to two 8-pin PCIe connectors via a custom PCB, so you can use off-the-shelf desktop PSUs to power it.
It's worth noting that EKWB specifically require the user to bring their own power supply, pumps, coolants and radiators for this build – a reminder that the price of $449 (~RM2,108) is merely for the waterblock itself. We figure the total cost of an eventual fully-built EKWB PS5 would probably cost several times more than the original console, and as the company warned at the bottom of the product page – you will void Sony's warranty for this.
Source: Tom's Hardware
Pokdepinion: Someone up top over at EKWB must've told their engineers to run wild, and looks like this is the result. Wild indeed.