MSI Goes All-In On QD-OLED Gaming Monitor Based On Leaked Roadmap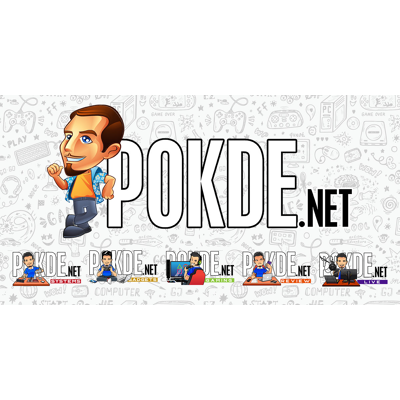 MSI Goes All-In On QD-OLED Gaming Monitor Based On Leaked Roadmap
MSI's upcoming product roadmap has apparently been leaked, as user chi11eddogg (@g01d3nm4ng0) has shared an image that clearly labeled as confidential. The roadmap reveals as much as six QD-OLED models, ranging from 4K 240Hz panels down to QHD 360Hz, with various sizes in between. Going by the image below, here's the list of models set for upcoming launch:
MPG 491CQP QD-OLED, Curved Dual QHD 144Hz
MAG 341CQP QD-OLED, Curved Ultrawide QHD 175Hz
MPG 321UPX QD-OLED, 4K 240Hz (USB-PD 90W)
MAG 321UPX QD-OLED, 4K 240Hz (USB-PD 15W)
MPG 271QPX QD-OLED, QHD 360Hz (USB-PD 90W)
MAG 271QPX QD-OLED, QHD 360Hz (USB-PD 15W)
Additionally, each of the listed models has what looks like release month prepended. If that's any indication, we would be looking at the ultrawide MAG 341CQP launching this November to kick off the QD-OLED monitor launches from the company; the remaining five models is very likely to be first revealed in CES 2024, held in the January of the year annually.
The leaker added that the MAG 341CQP "should be a more price-competitive version of (MEG) 342C", the latter of which currently costs RM5,999 here in Malaysia. Following MSI's product naming schemes, MAG sits at the lowest of the three – which includes MAG, MPG and MEG – this would likely see some of the creature comforts jettisoned in exchange for cheaper prices. It's worth noting that despite the chart noting January in the roadmap for the majority of the upcoming products, the bars relative to X-axis could indicate actual product launch as late as Q2 2024.
Source: Videocardz
Pokdepinion: I would expect other display makers to hedge their bets on QD-OLED next year too – this will get spicy.